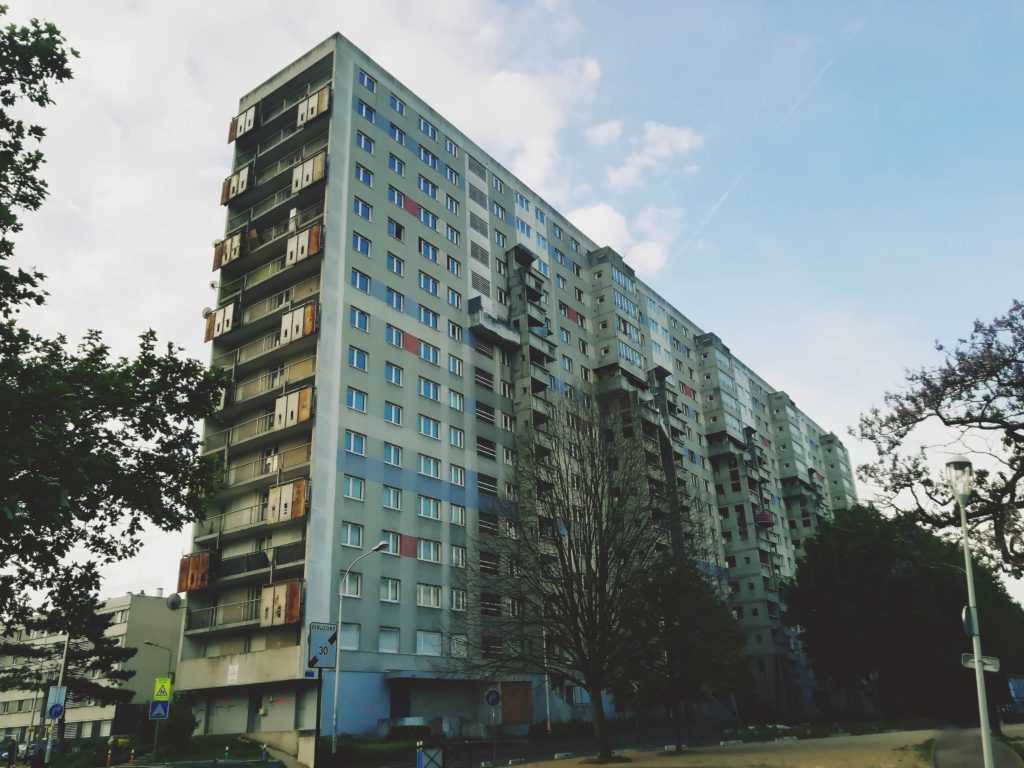 You see yourself as a traveler of the cities?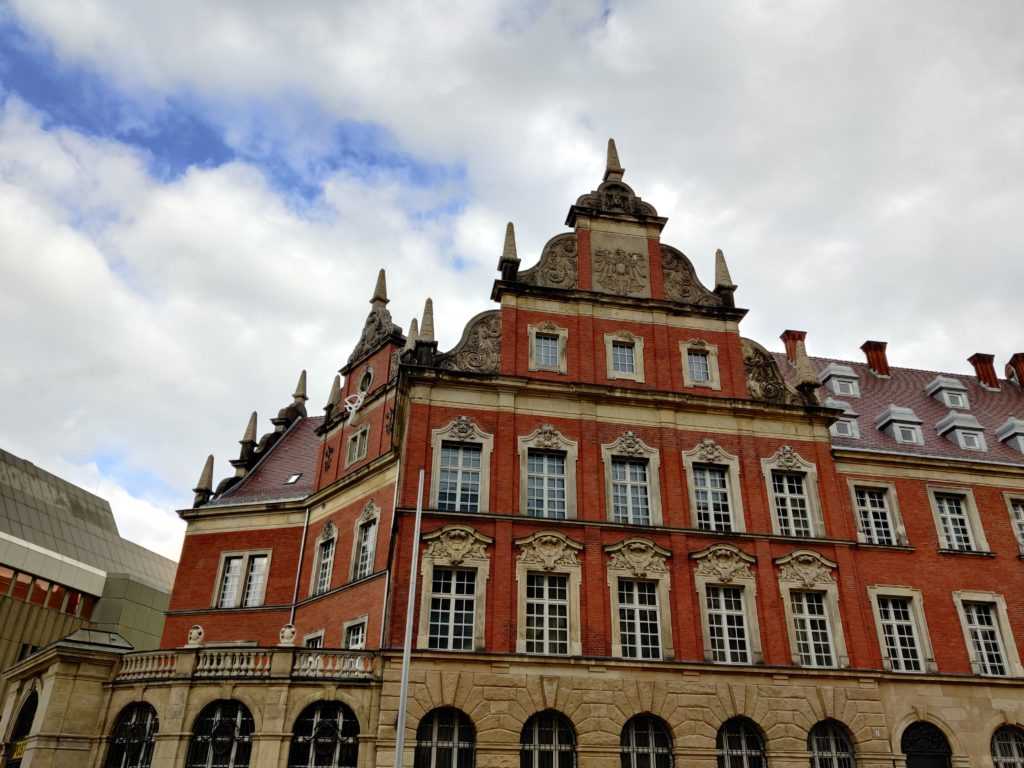 And you are interested in human's relationship to the urban?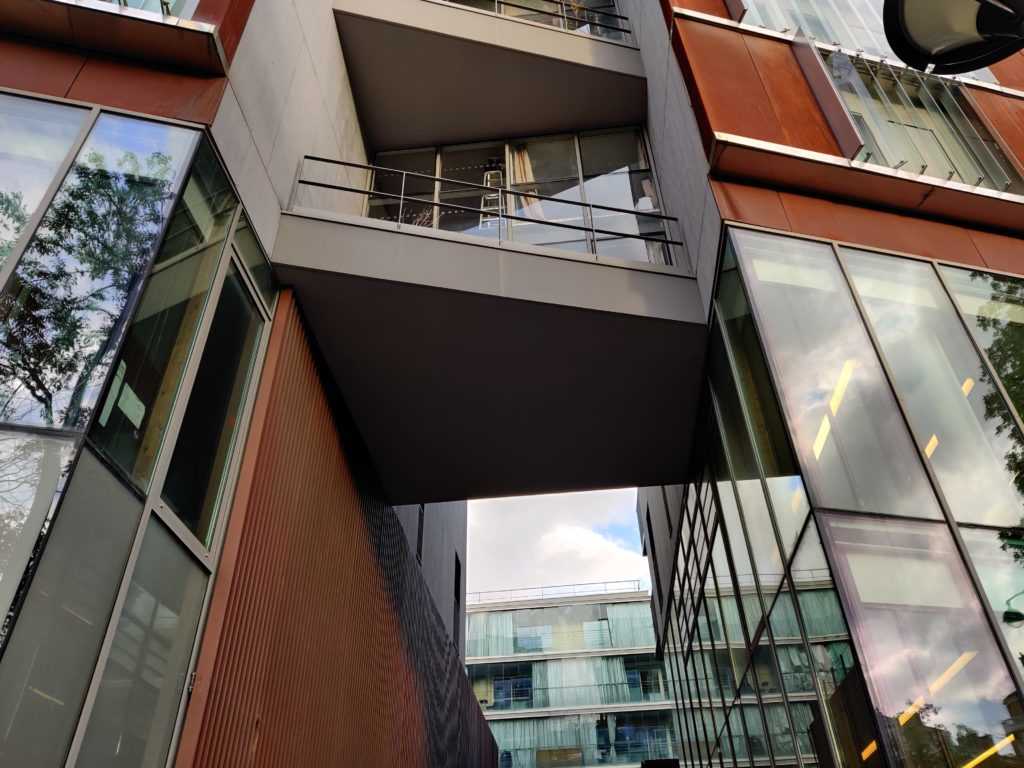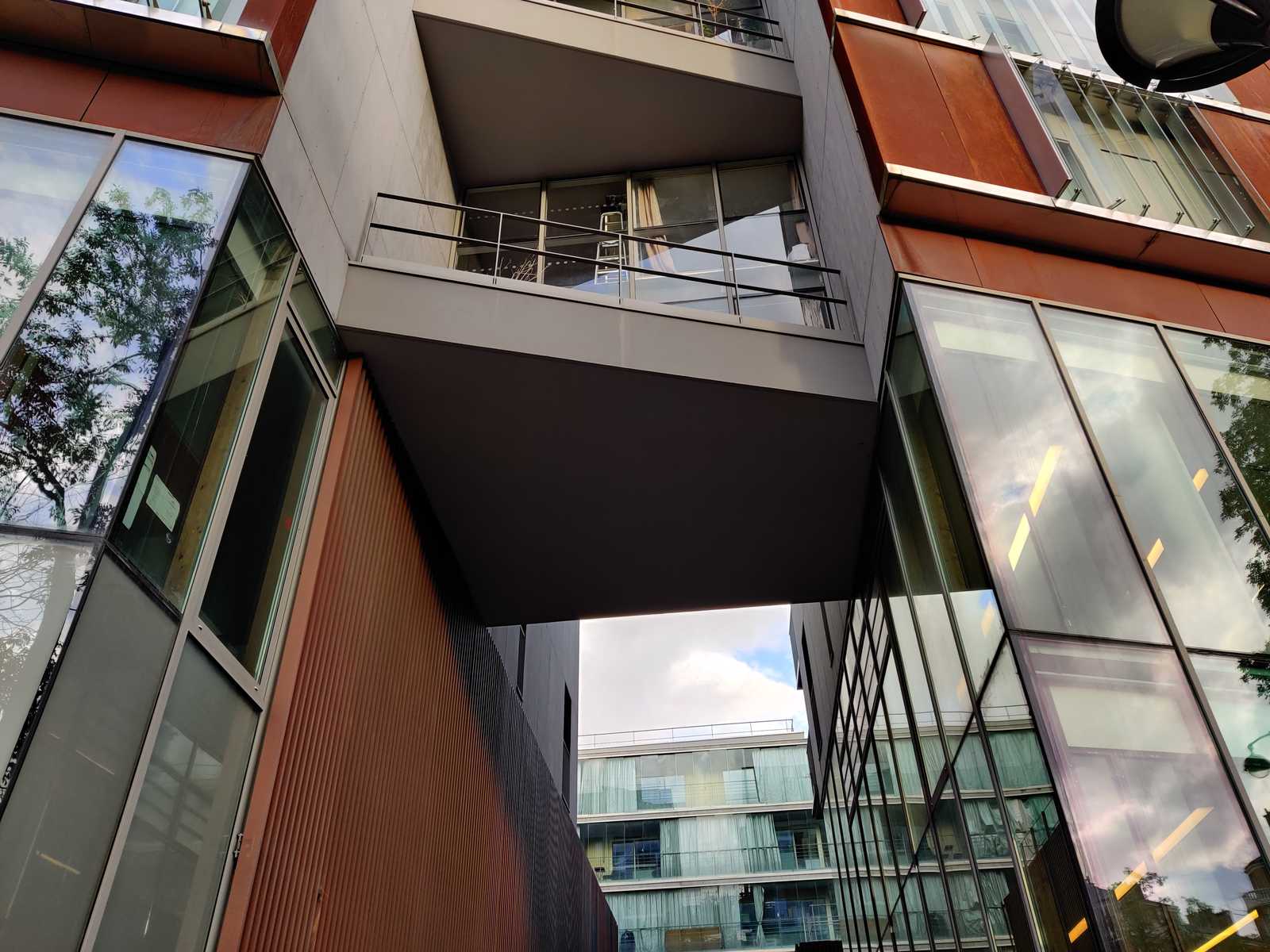 Welcome to Urbanauth!
Urbanauth is a digital news site dealing with urbanism. By the broad concept of urbanism we understand the relationship of humans to the city. We write internationally with a focus on urban Europe.
This includes topics such as architecture, urban planning, ecology, spatial appropriation processes and urban culture. Since September 2019 Urbanauth is an association (e.V. i.G.) based in Munich with authors in Paris and Switzerland. We are committed to independent journalism.
You have an exciting story about your city in stock? Then keep it coming, we'd love to hear it!
Become a member!
We are looking for members who like to deal with urban processes and would like to contribute their skills to digitally capture the city in its diversity of themes. Curious? Then have a look at our website. Either under [email protected] or our Discord-Channel.
Ideally you speak fluent English or other languages so that you can network with as many urbanauts as possible. We are looking forward to a few words about you and your context to the city. Have you lived in several cities before, traveled a lot around in different ways? Tell us more about you!
Author
You have been looking for an opportunity to write about urban topics for a long time? From urban development and ecology to urban social movements, travelogues and urban culture. You've come to the right place!
Translator
We are looking for translators for the following languages: German/French/English.
Corrector
We are looking for proofreaders for the following languages: German/ French/ English. This includes checking the sources.
Graphic Designer
You know a lot about graphics programs and want to join an international project? We are looking for artists who want to contribute their creativity.
Video enthusiast
You like to film and want to set up a Youtube channel ? We would like to capture urban themes. From Hip Hop (Breakdance, Rap, Graffiti) to Portraits of places, we are happy see you!
Social Media talents
You know a lot about Social-Media and you want to let people discover Urbanauth as well as create little storylines? We are expanding our social media on the following channels: Facebook, Twitter, Instagram and are also open to alternatives.
Photographer
You know the streets of your city like no one else? We are looking for members who would like to collaborate with authors on articles.
IT talents
You like to analyze, program, calculate or test? Even then we would like to include you in our team!
Variety!
You haven't found yourself in one of the profiles, but you have an idea that young online journalism lacks? We always like to hear something new!
What do we offer?
First of all a lot of fun and motivation. In addition, further training opportunities in the above-mentioned areas and an activity that serves a good cause. Because we have set ourselves high goals. As association we want to serve the general public and supply freely accessible quality journalism. You can divide your work contribution freely and help a young, aspiring Website with growing. You have a full co-determination right with all decisions, since we are organized internally basis-democratically. We regard the satisfaction of our readers as our payment.
Interested?
Then start today and write to us! We answer guaranteed and fast.
Greets,