Discover more about Urban landscape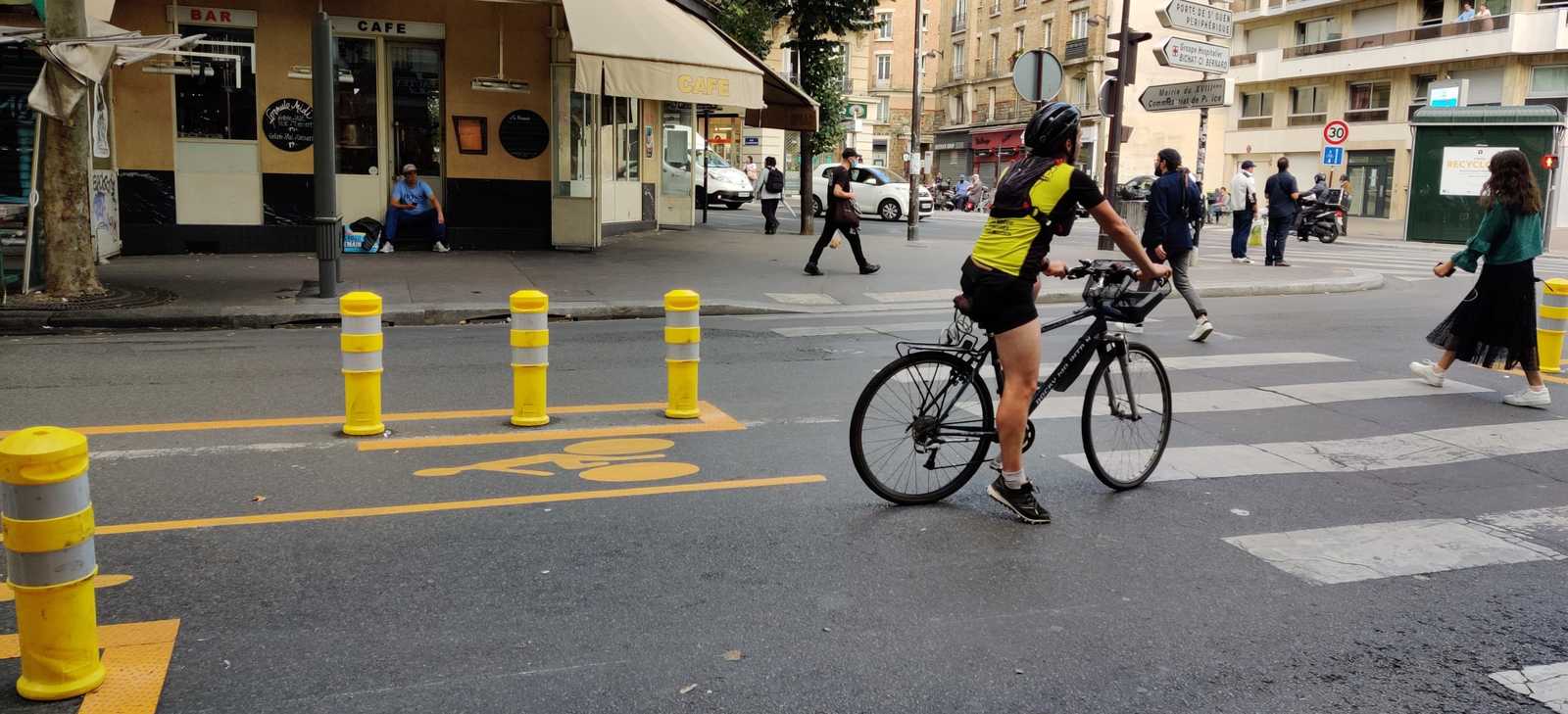 The design of public transport and the right to the city are deeply connected. Discover more…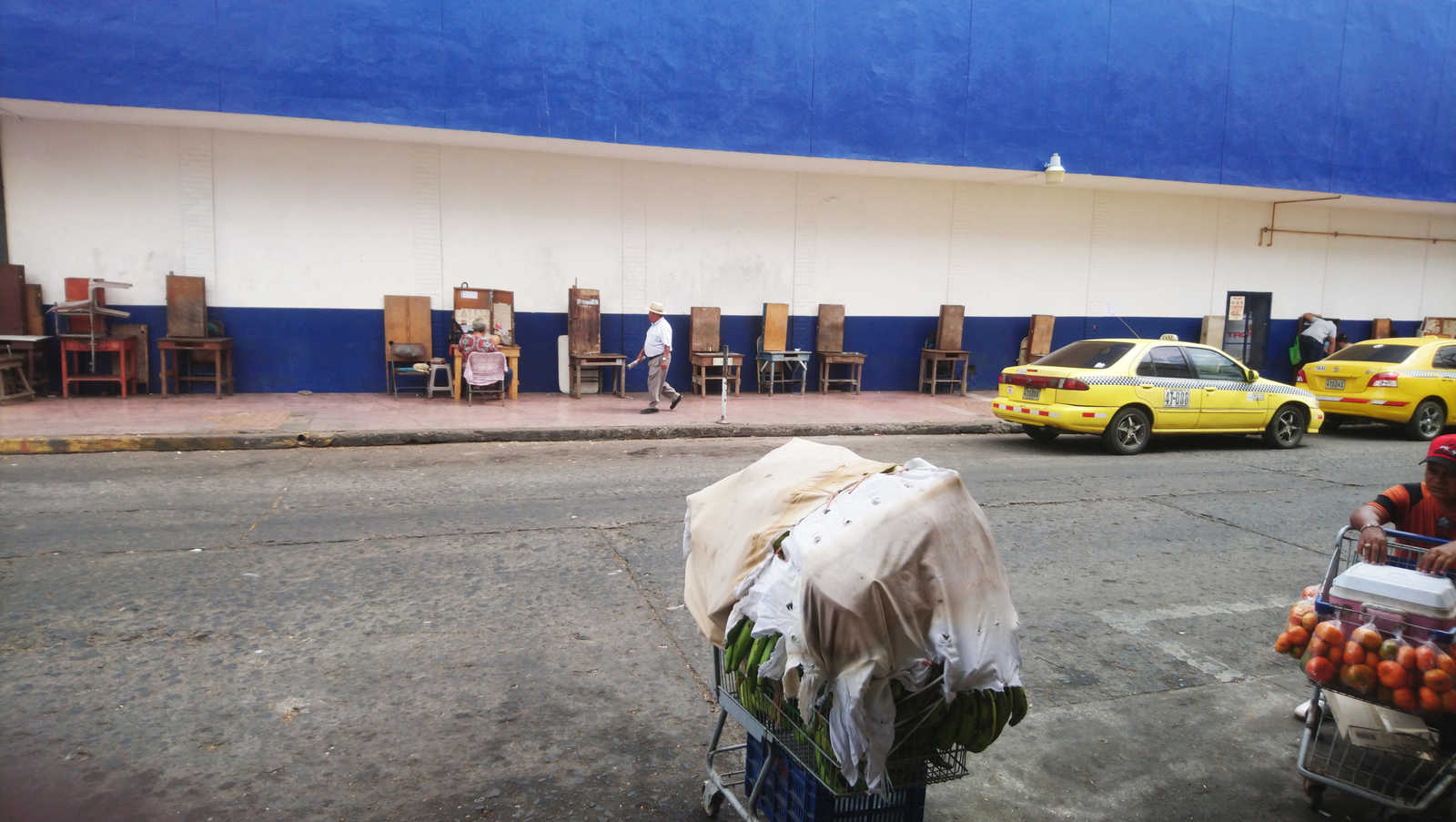 What is the difference between urbanization and urbanism. How they developed and what does it mean to the city ? A philosophically analysis.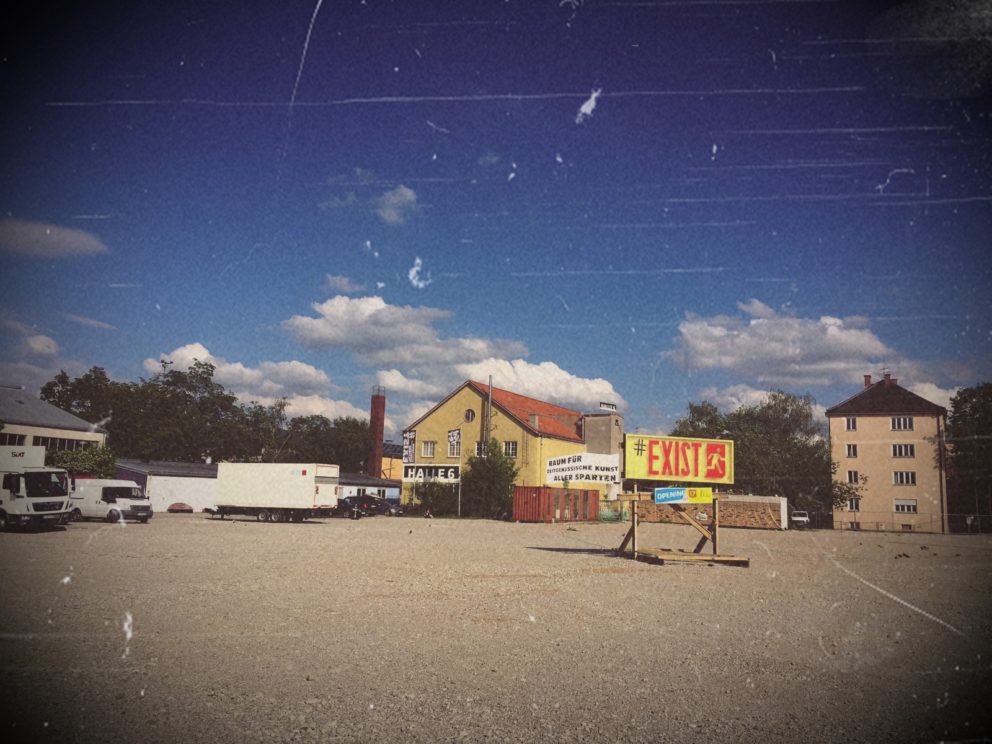 Munich seeks new architecture. Munich wants to be creative.
And… Munich has a housing shortage. Is there a light in sight?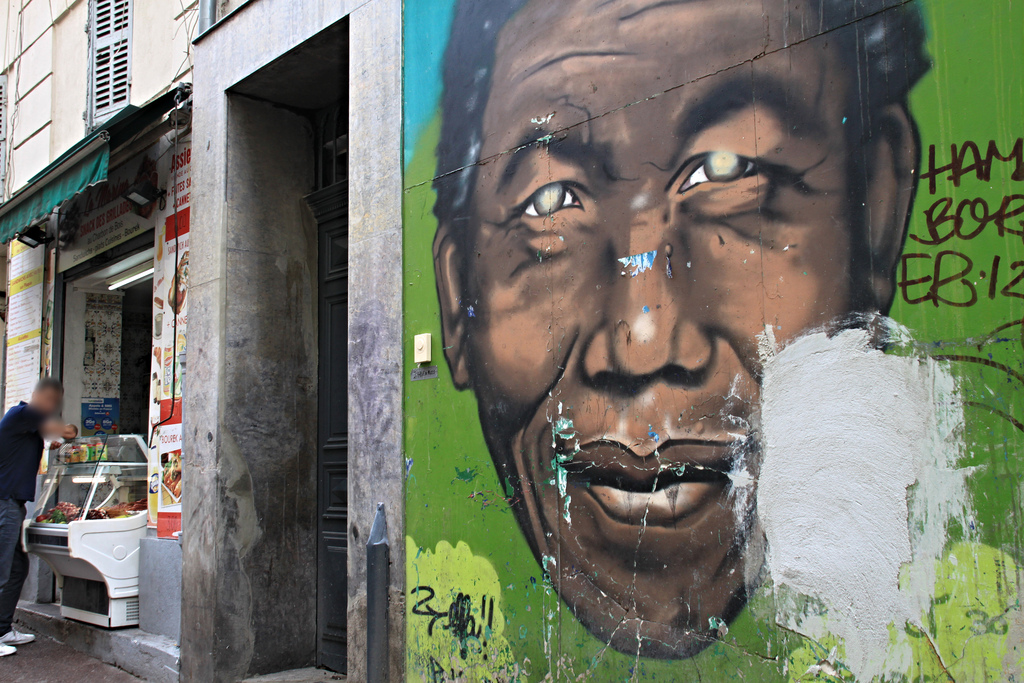 The dilapidation takes its toll: on 5 November 2018, two houses in the Noailles district of Marseille collapsed, costing the lives of eight residents.