Discover more about Culture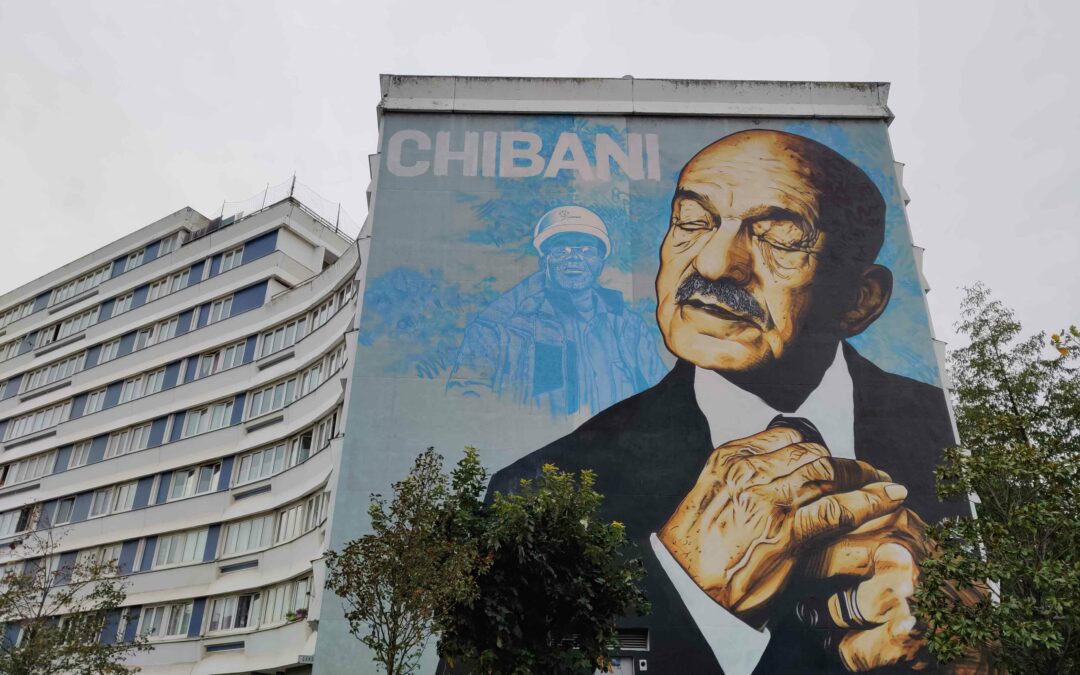 Discover the urban artist who passed away in 2022 and discover more about their graffiti and streetart.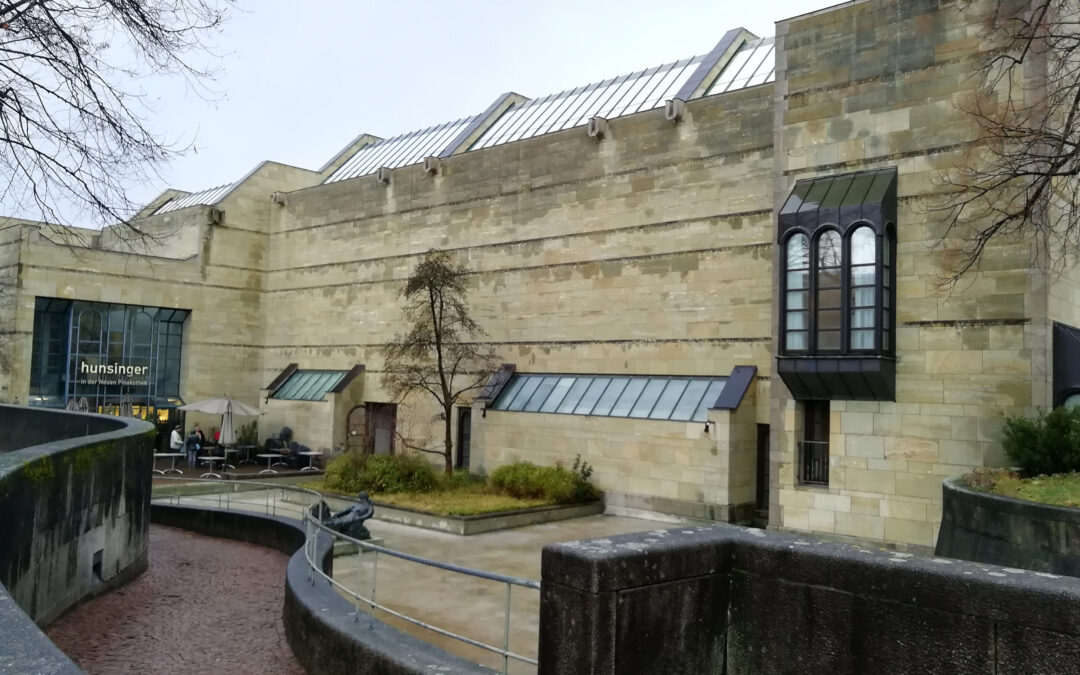 The end for the art collection from the 19th century of the new Pinakothek in Munich? The museum closes its doors until 2027 for a general overhaul. You can read more about the works and the building here.
No Results Found
The page you requested could not be found. Try refining your search, or use the navigation above to locate the post.