Discover more about Strongly urbanized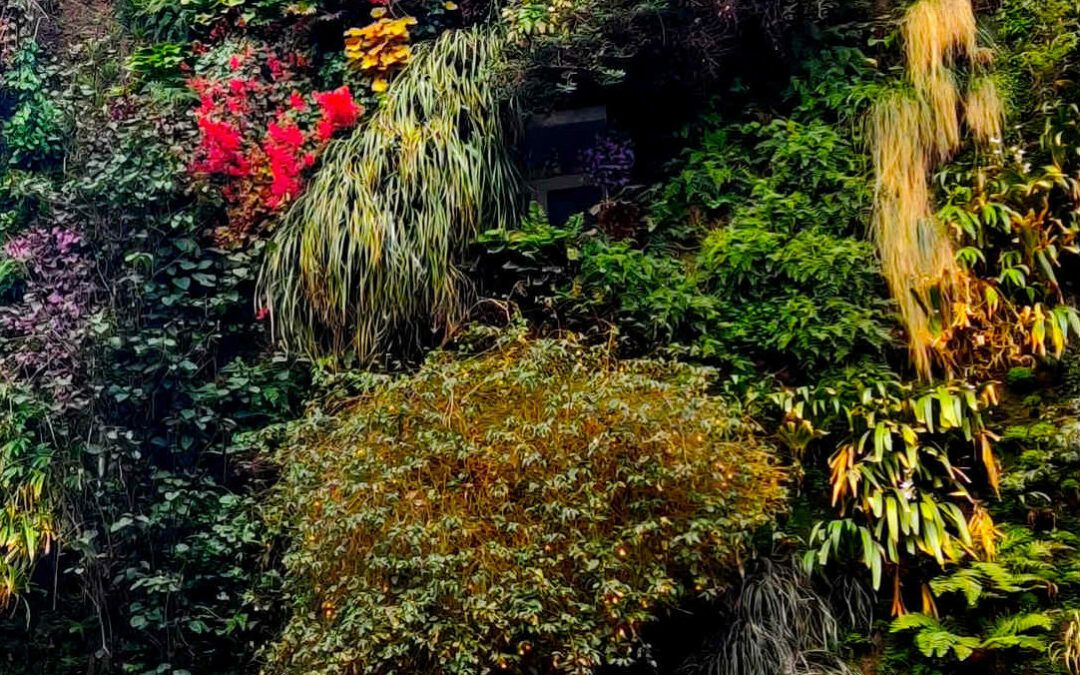 What is urban resilience, and why does it matter for building the cities of tomorrow?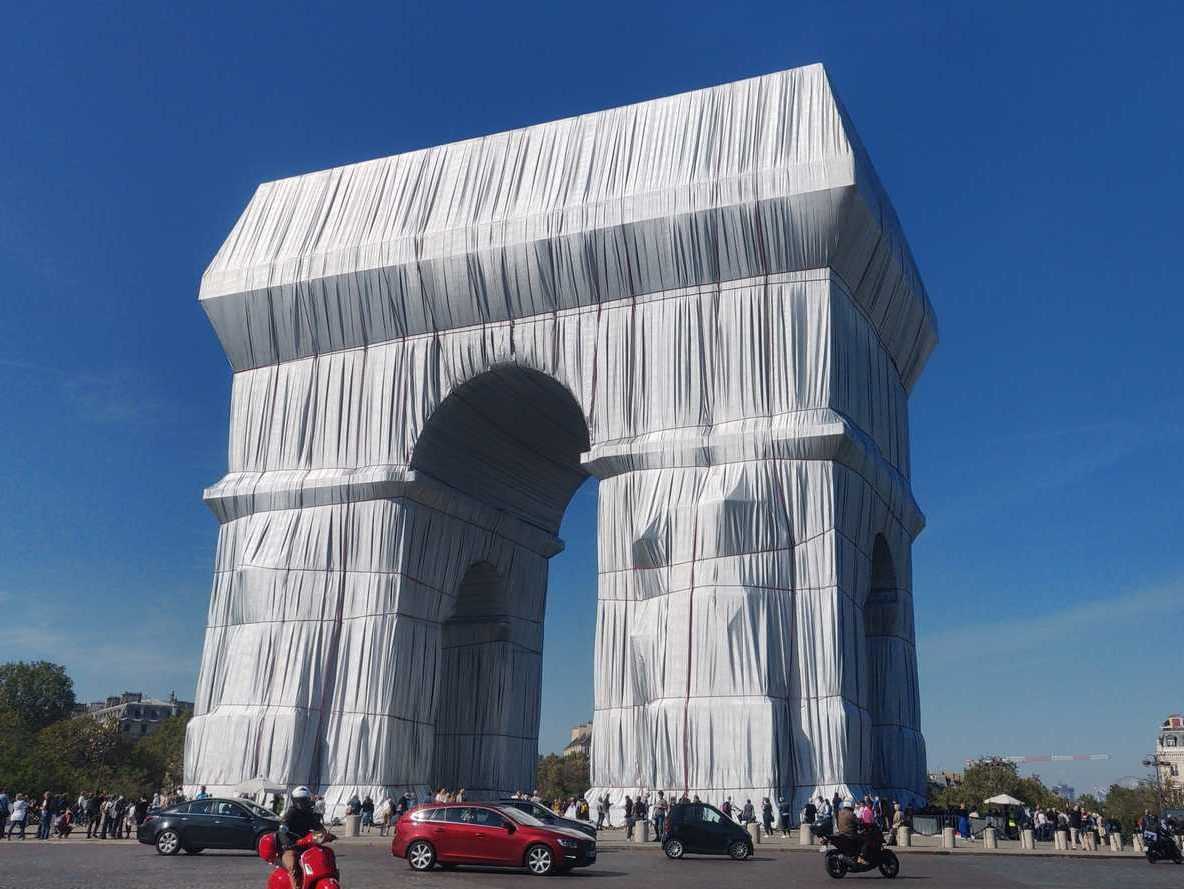 The famous Arc de Triomphe in Paris got wrapped in 2021 by a posthumous project of Christo. Discover more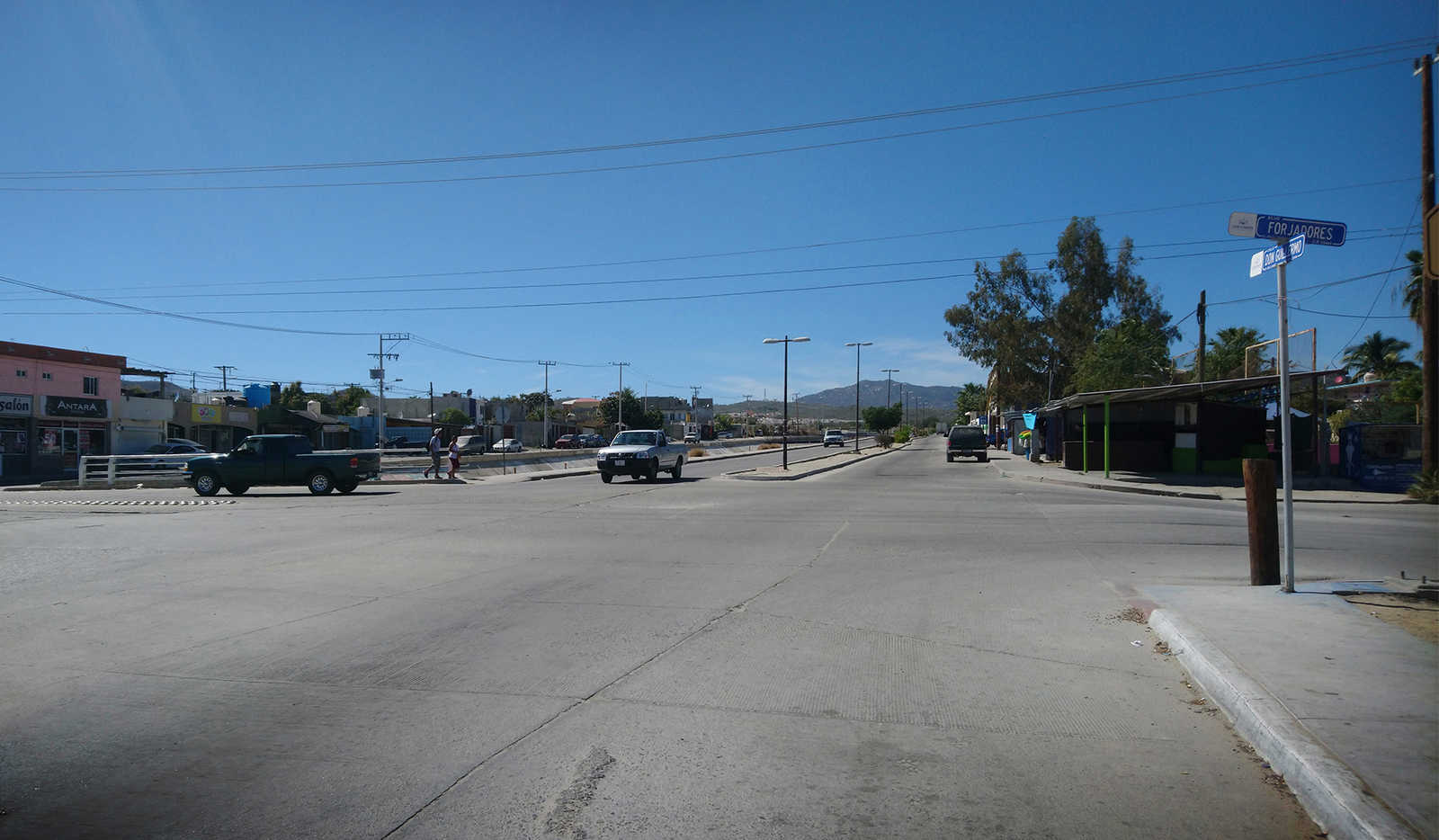 Urban Heat Islands are on the rise and become more and more of a problem for big cities.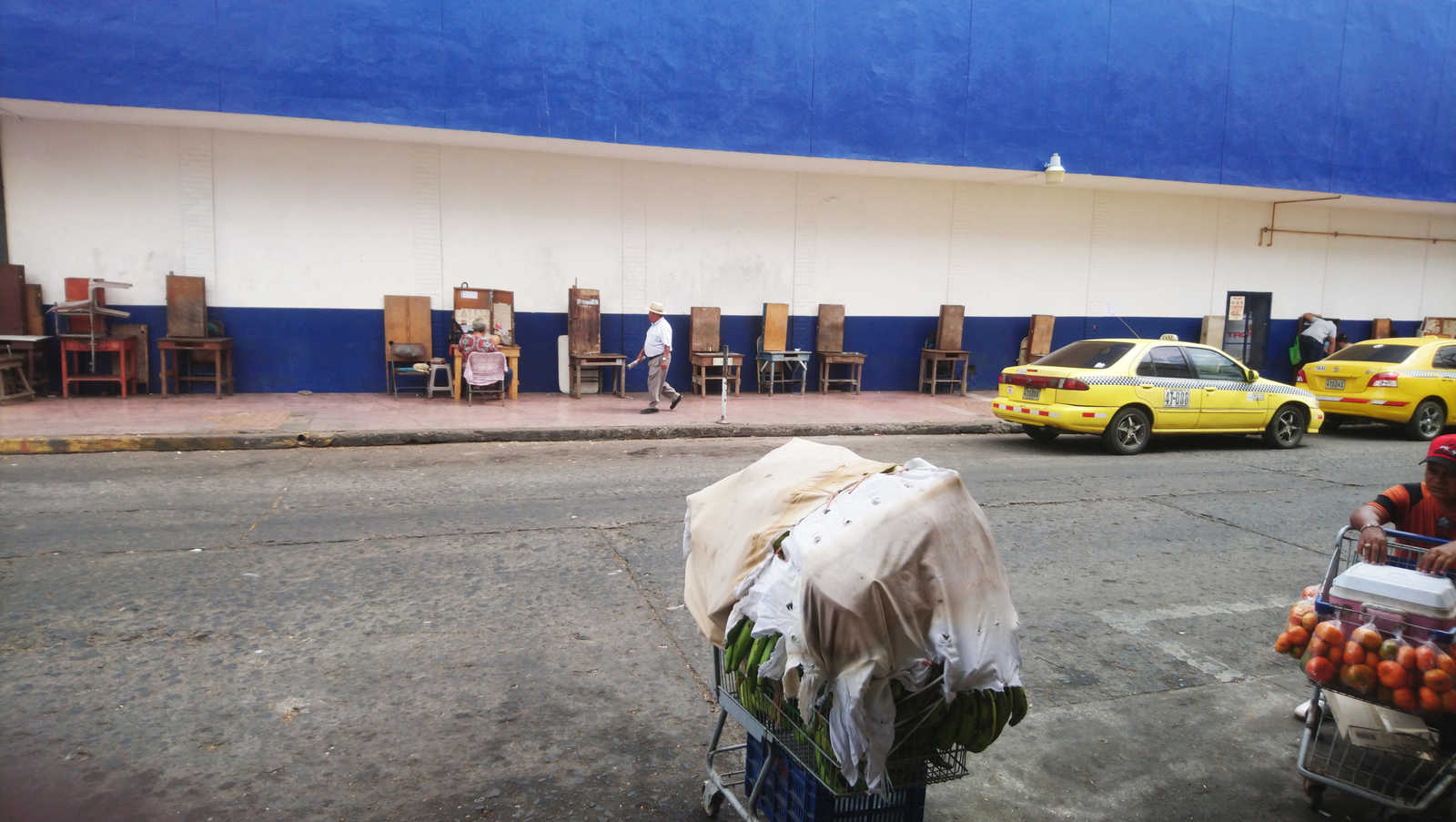 What is the difference between urbanization and urbanism. How they developed and what does it mean to the city ? A philosophically analysis.