Discover more about China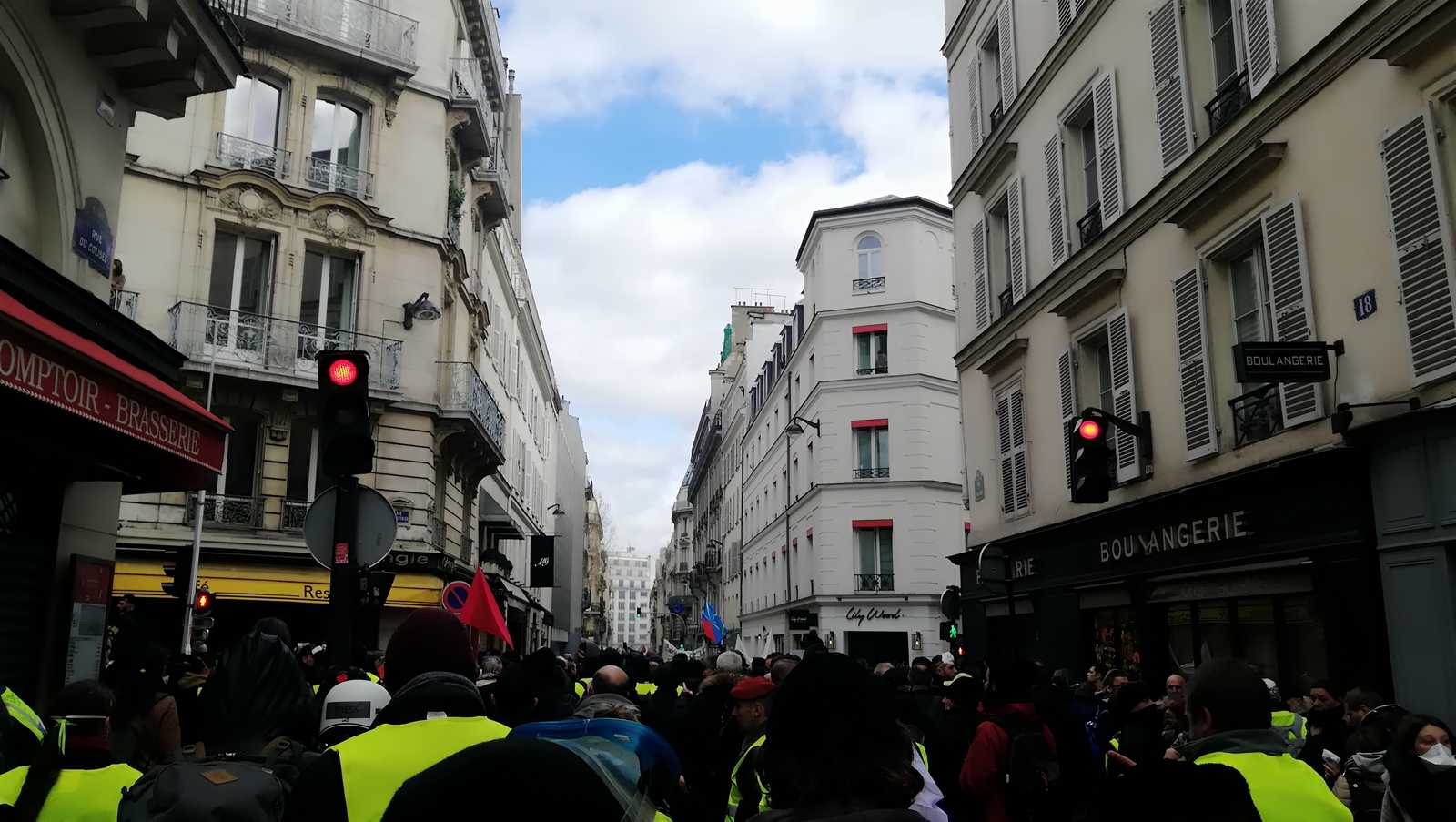 Discover the Weekly Urbanauth 38 – 2019.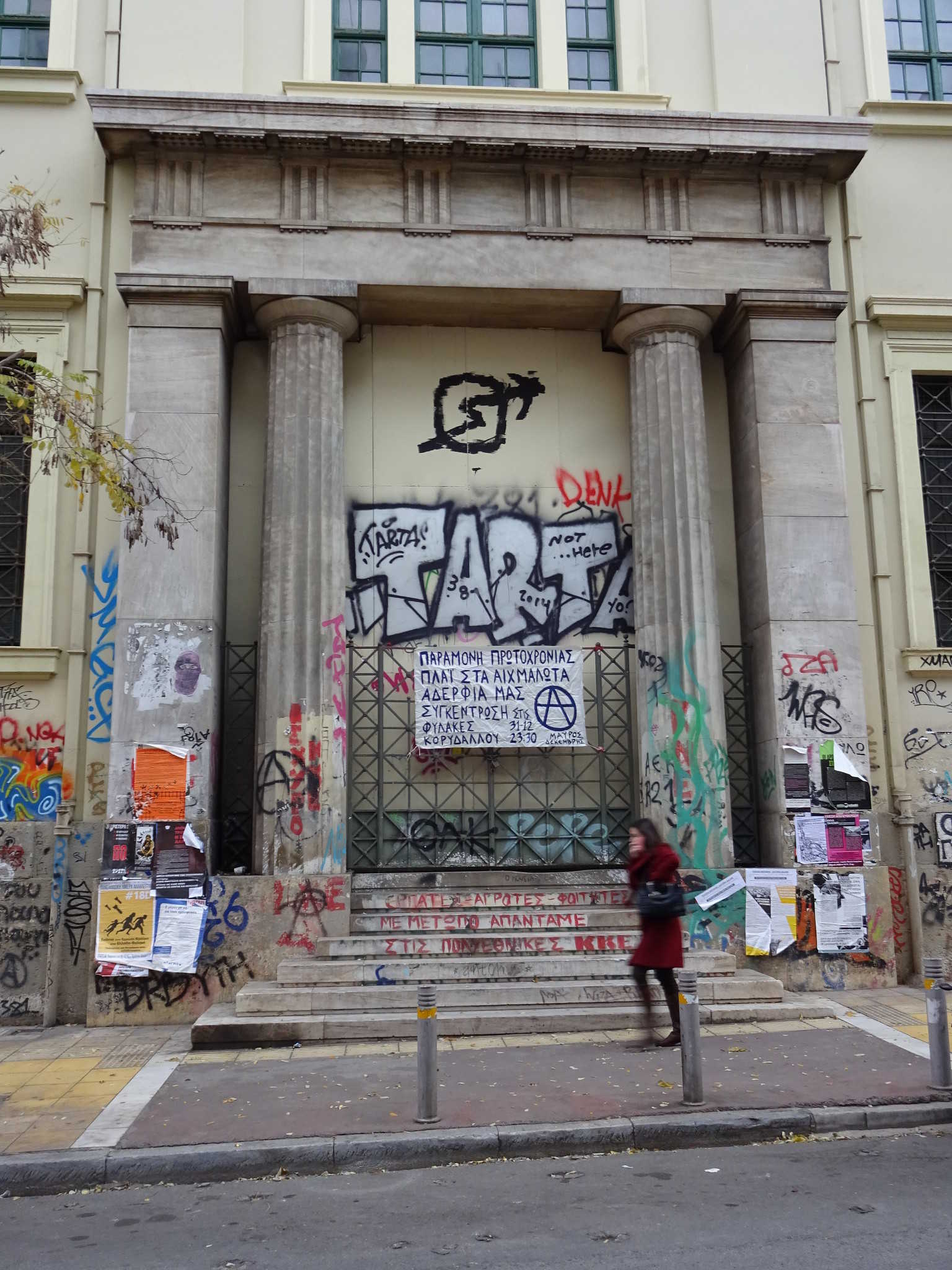 The unique squatter quarter in Europe around Exarchia in Athens under police pressure, while in the north of Paris 160 migrants occupy a part of the park of the Villette. Further more: unecological e-scooters and as well Hong Kong's 14th protest week at a glance.
What do England's city centres and French journalism have in common? They are both in crisis. Otherwise, the ban on e-rollers in Milan, new squatting in Berlin and much more in our weekly press review.
No Results Found
The page you requested could not be found. Try refining your search, or use the navigation above to locate the post.