Discover more about Housing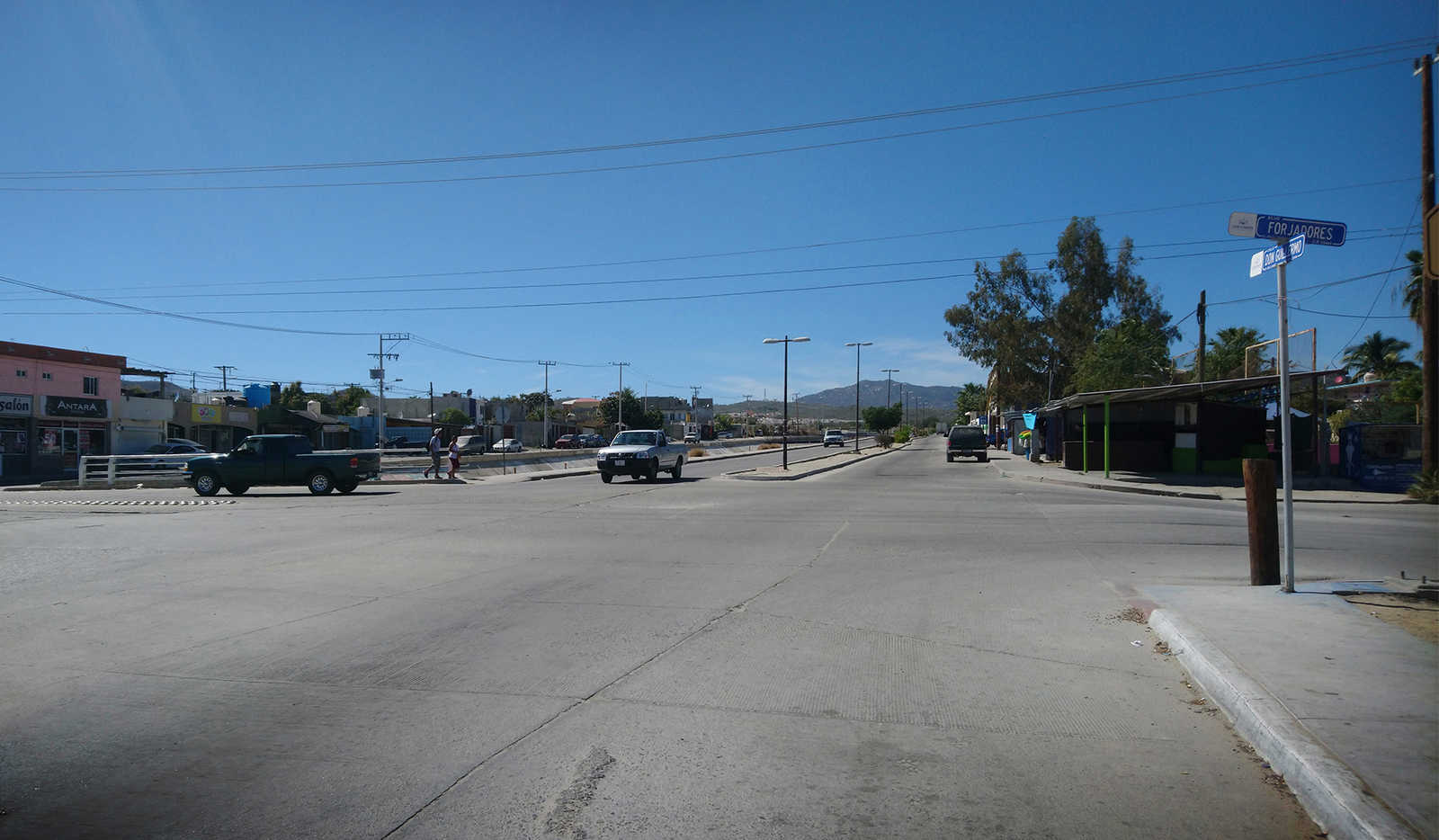 Urban Heat Islands are on the rise and become more and more of a problem for big cities.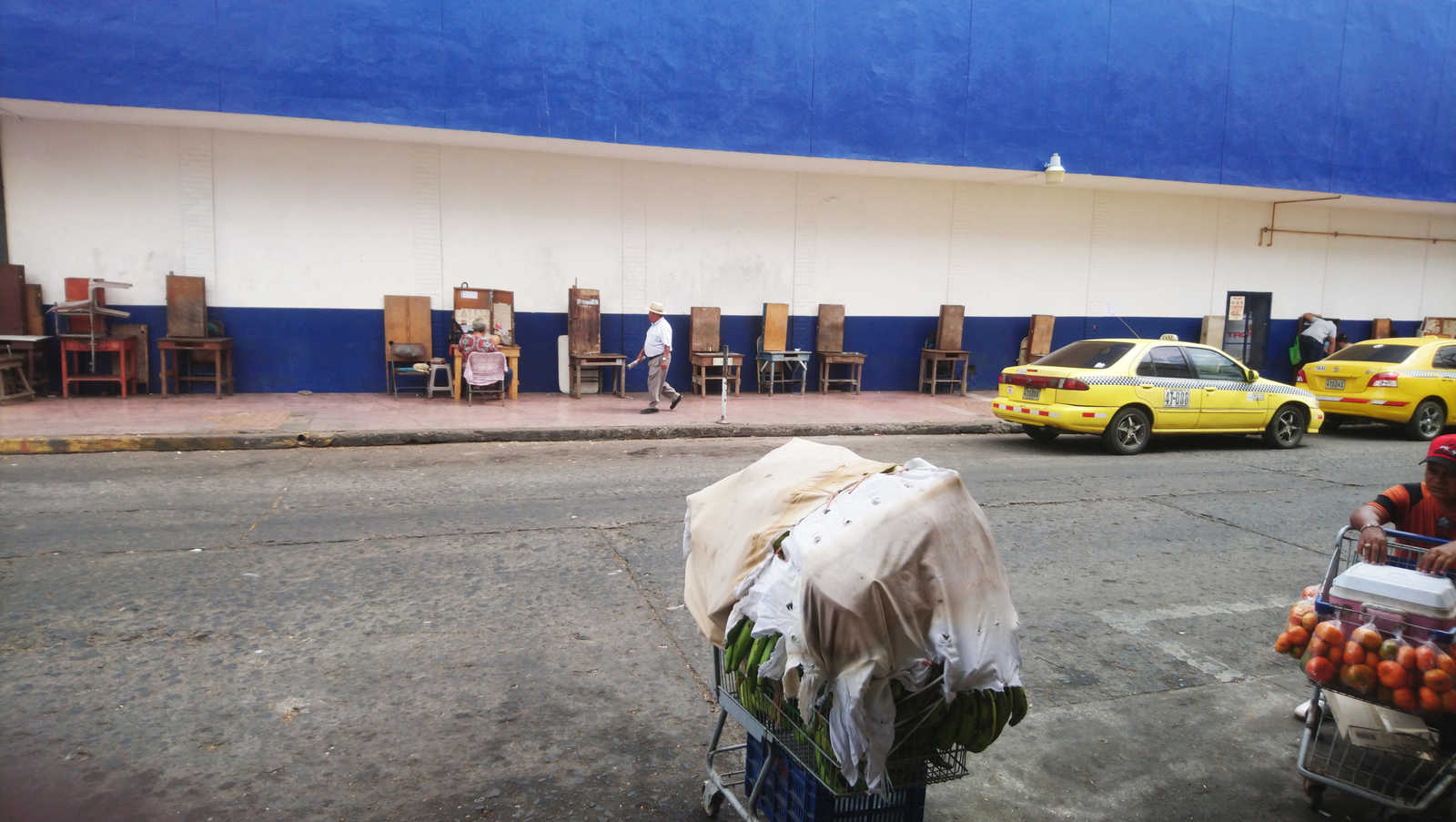 What is the difference between urbanization and urbanism. How they developed and what does it mean to the city ? A philosophically analysis.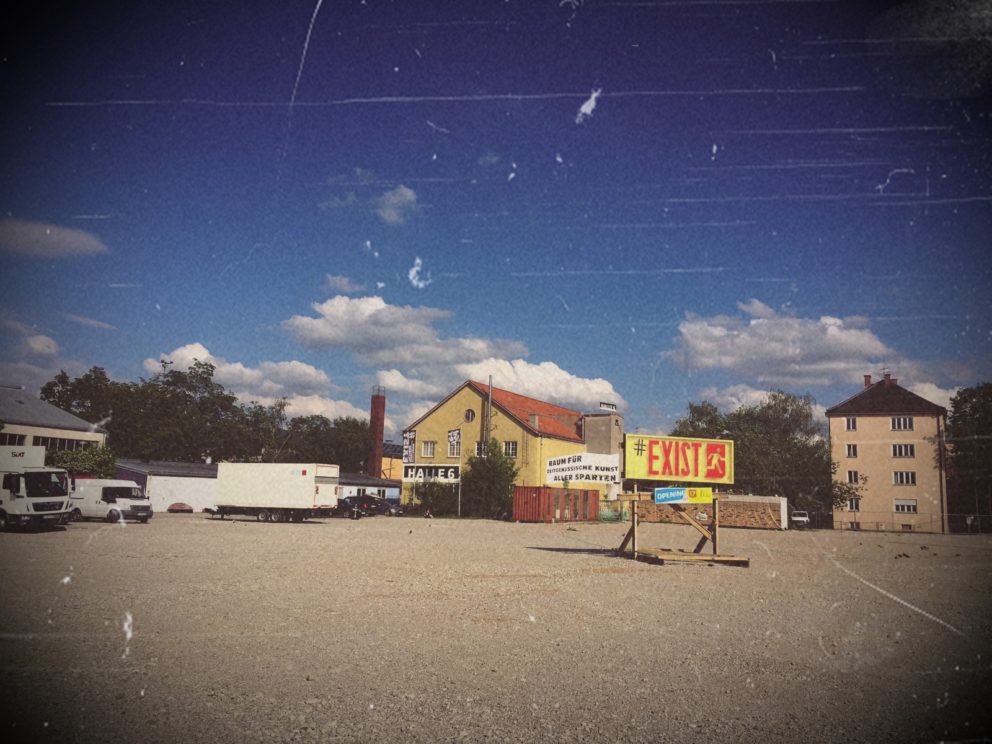 Munich seeks new architecture. Munich wants to be creative.
And… Munich has a housing shortage. Is there a light in sight?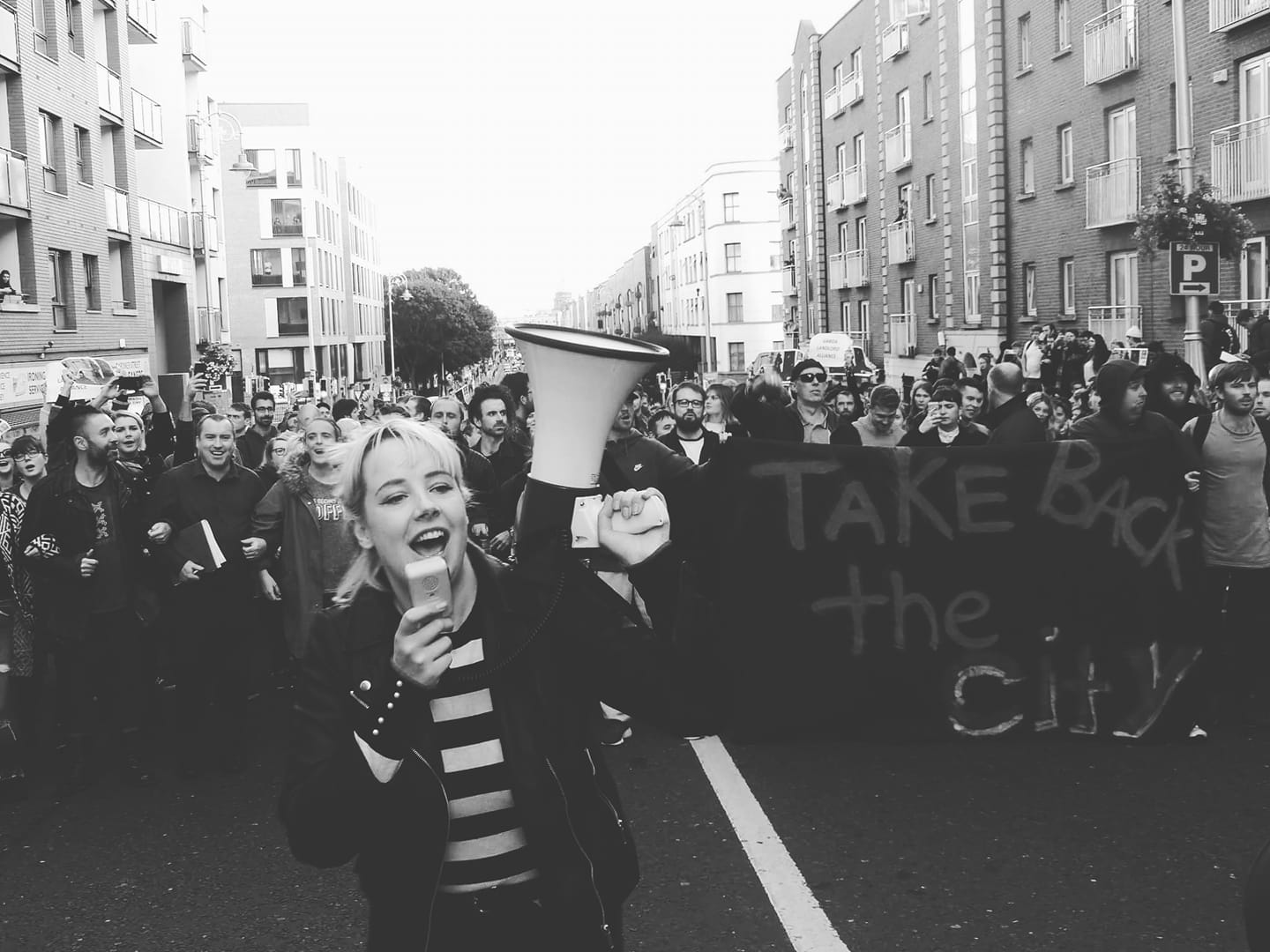 Dublin is suffering under a housing crisis, but grassroot organisations aren't willing to give up and fought back last summer…
Paris – the city with the highest standard of living in France is becoming more and more homogeneous, entraining as well consequences for the suburbs…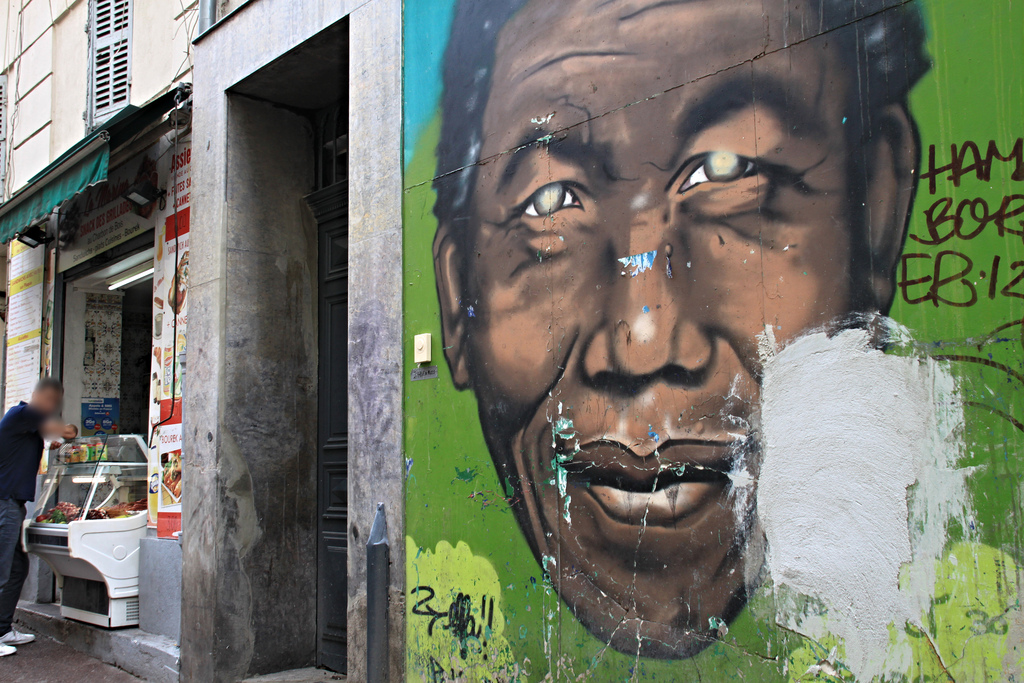 The dilapidation takes its toll: on 5 November 2018, two houses in the Noailles district of Marseille collapsed, costing the lives of eight residents.