Discover more about Urban Knowledge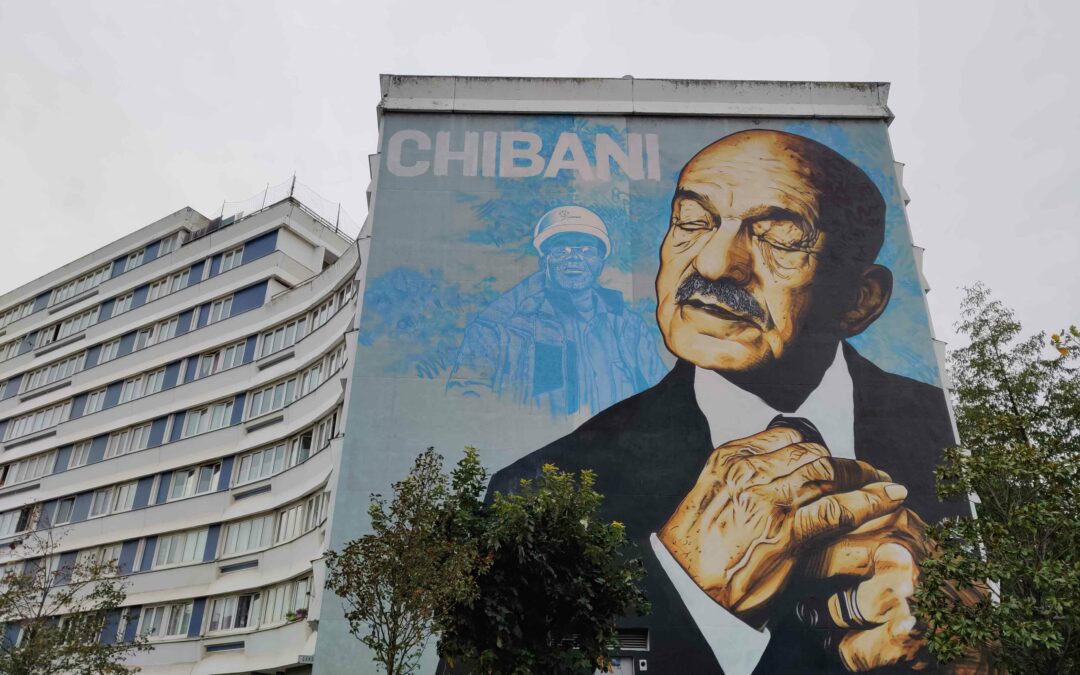 Discover the urban artist who passed away in 2022 and discover more about their graffiti and streetart.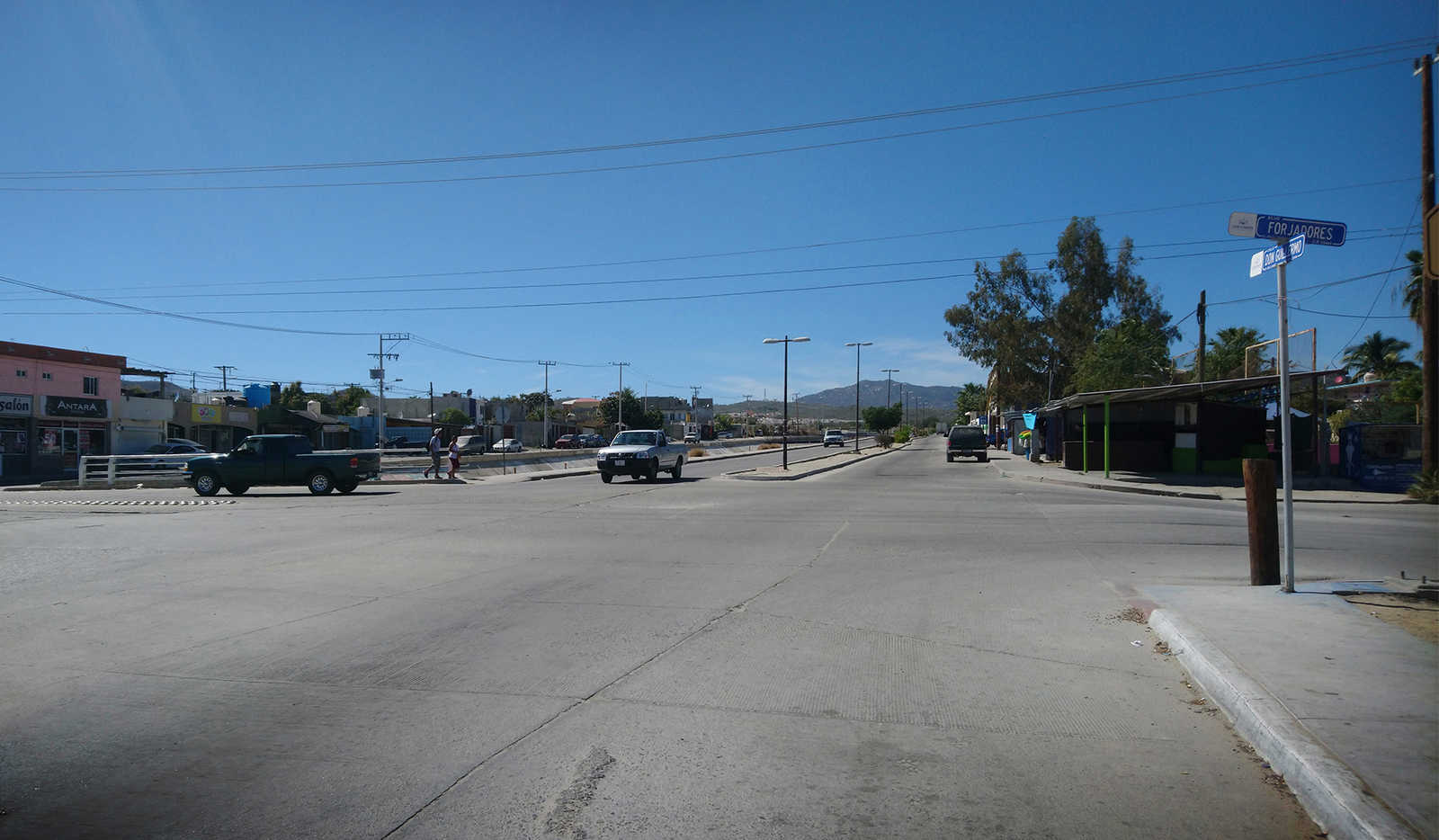 Urban Heat Islands are on the rise and become more and more of a problem for big cities.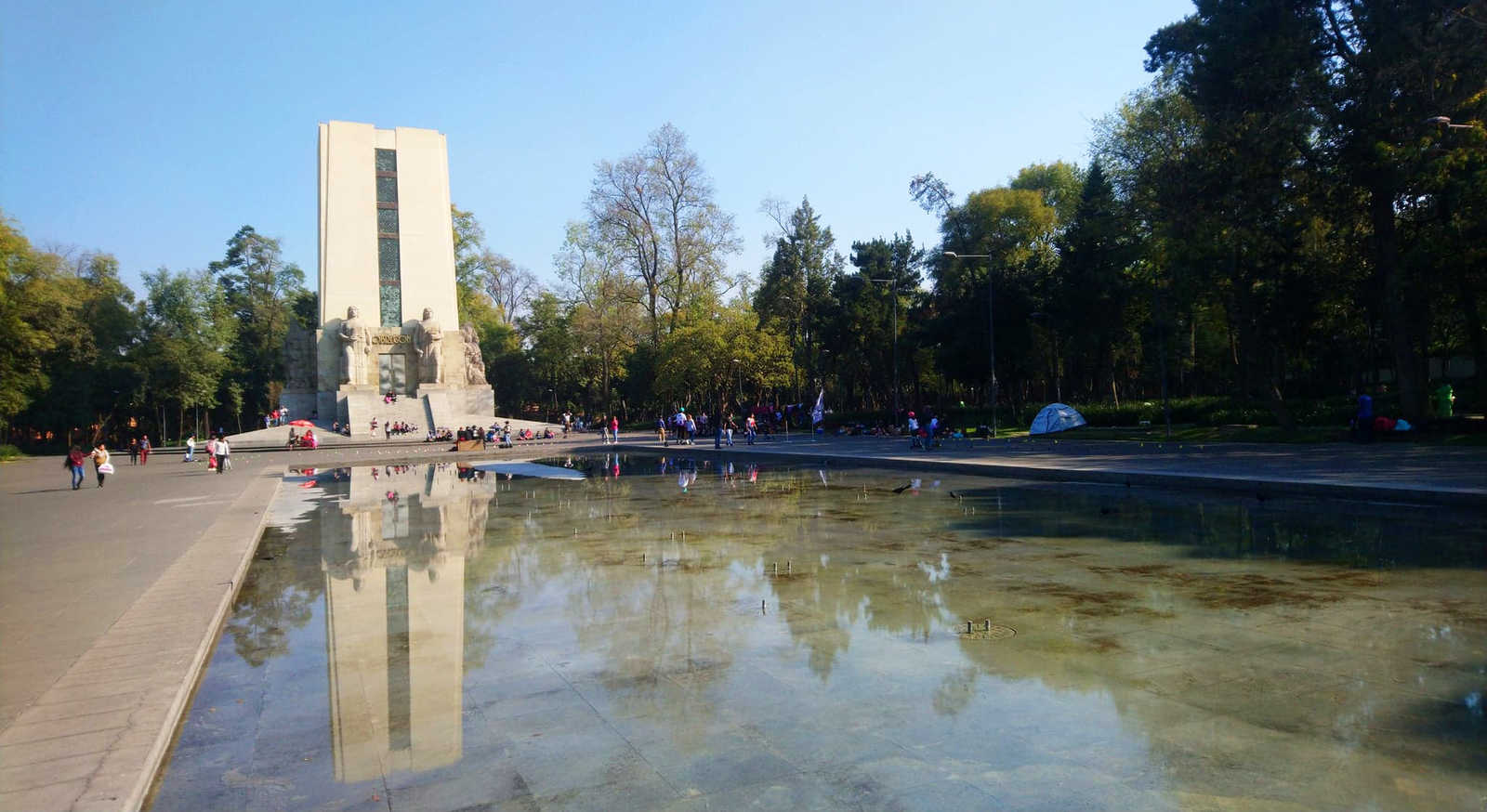 Waterstress is causing harm to health and finds its roots at the urban water crisis cities are facing in the wake of climate change and waterproblems…
No Results Found
The page you requested could not be found. Try refining your search, or use the navigation above to locate the post.