Discover more about The human and the urban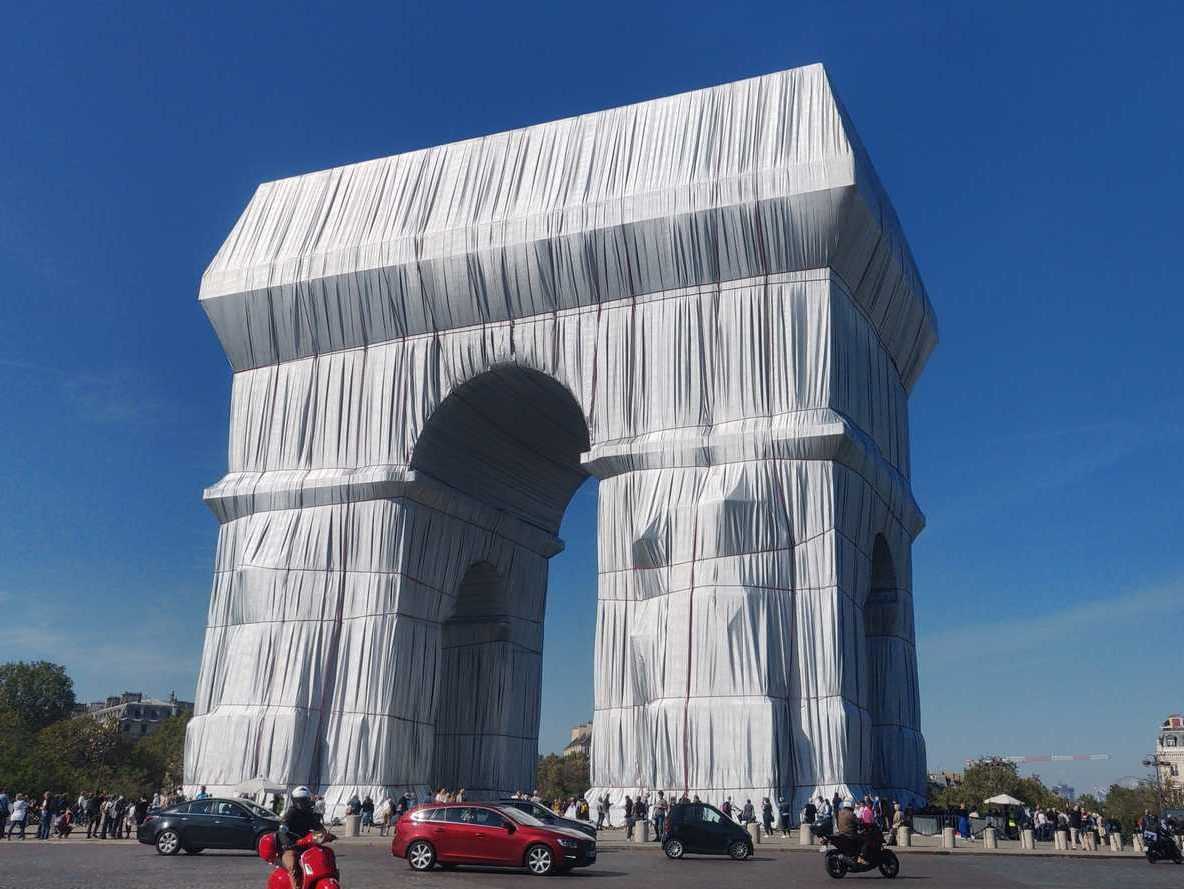 The famous Arc de Triomphe in Paris got wrapped in 2021 by a posthumous project of Christo. Discover more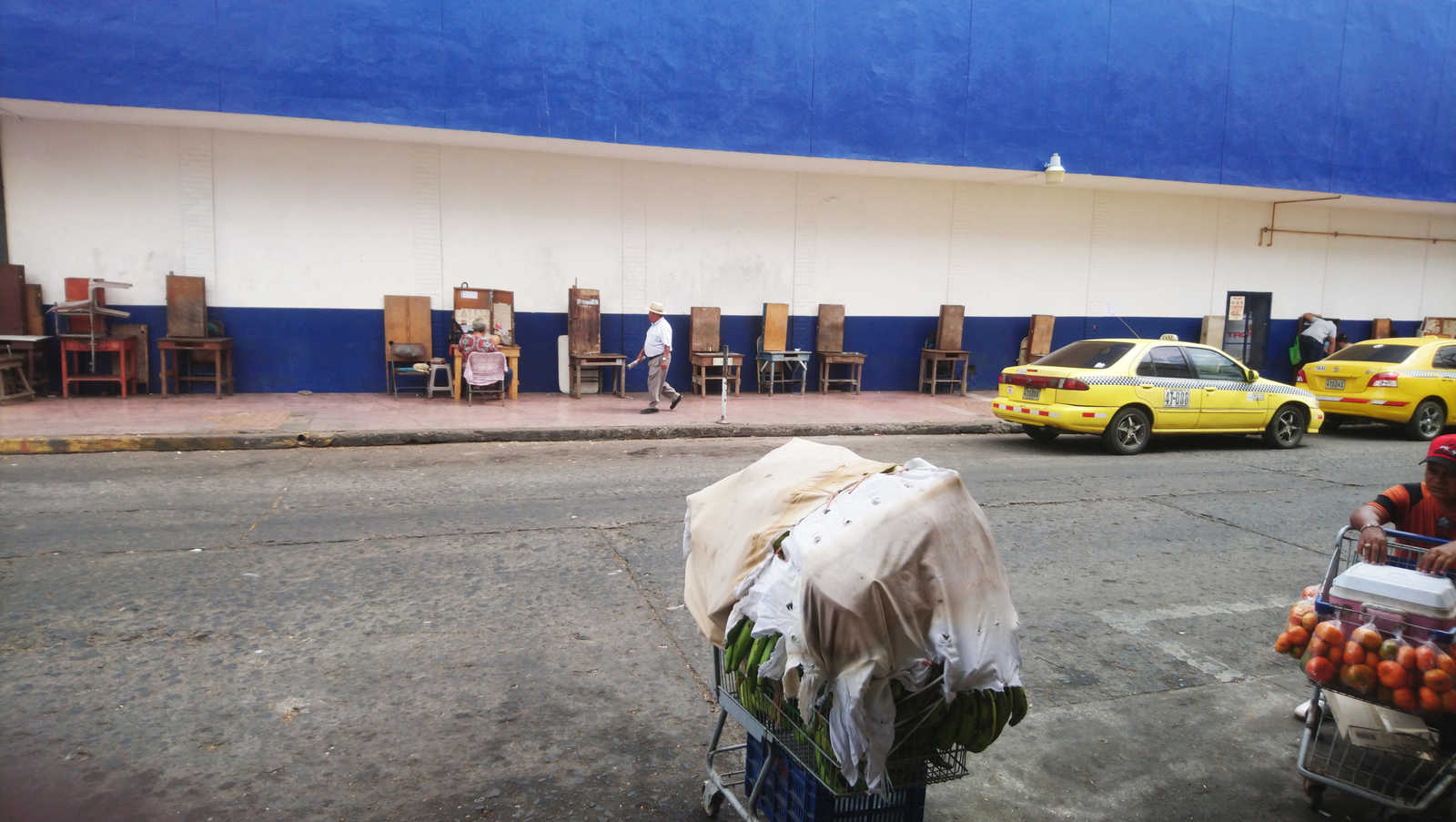 What is the difference between urbanization and urbanism. How they developed and what does it mean to the city ? A philosophically analysis.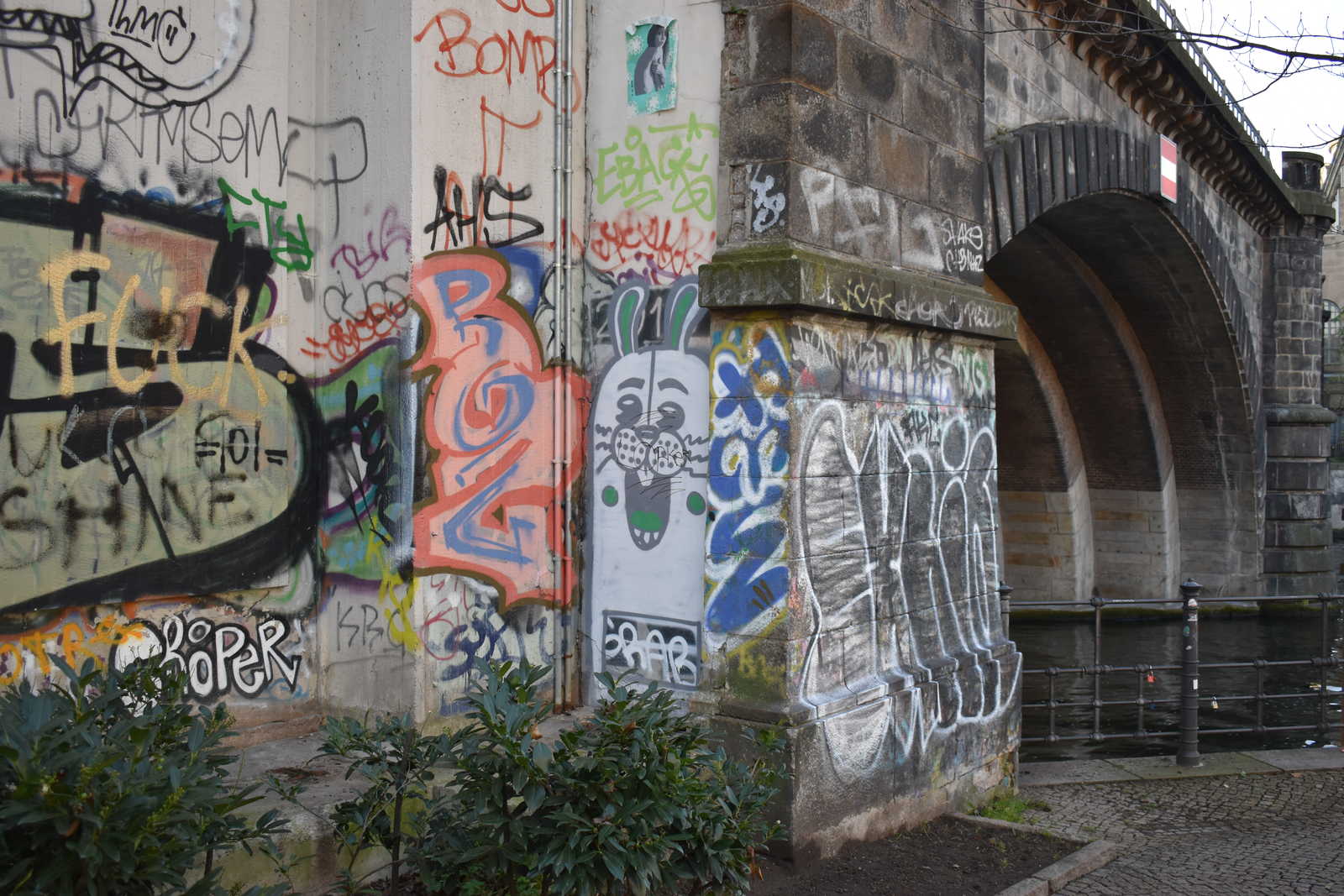 Four cities, five tags. Expression or vandalism? A reflection on the communication form of urban lettering.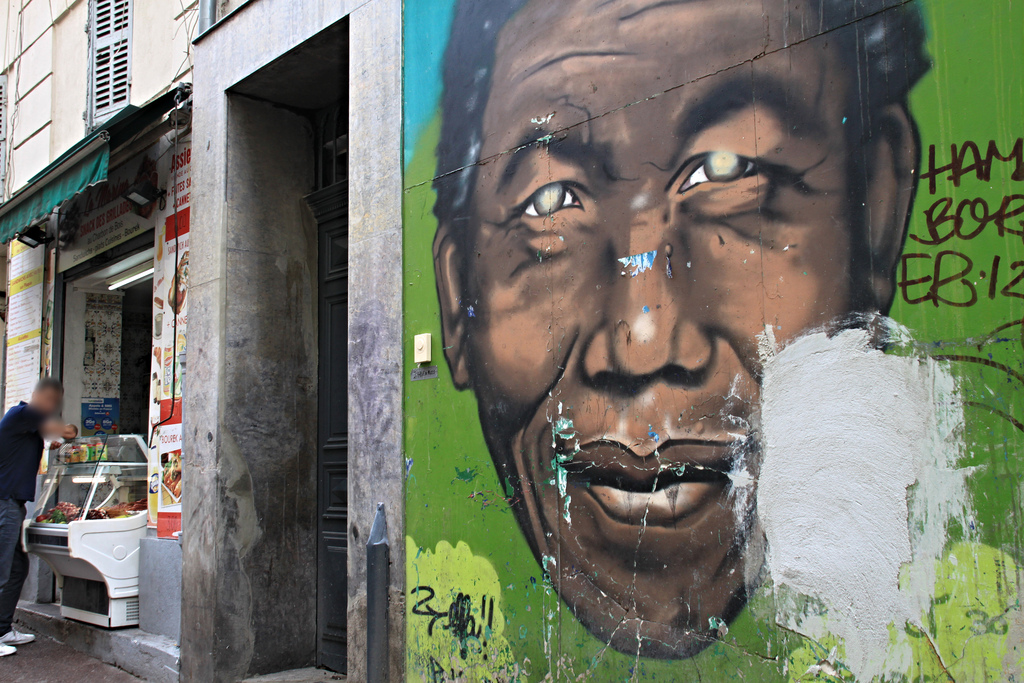 The dilapidation takes its toll: on 5 November 2018, two houses in the Noailles district of Marseille collapsed, costing the lives of eight residents.