Discover more about Berlin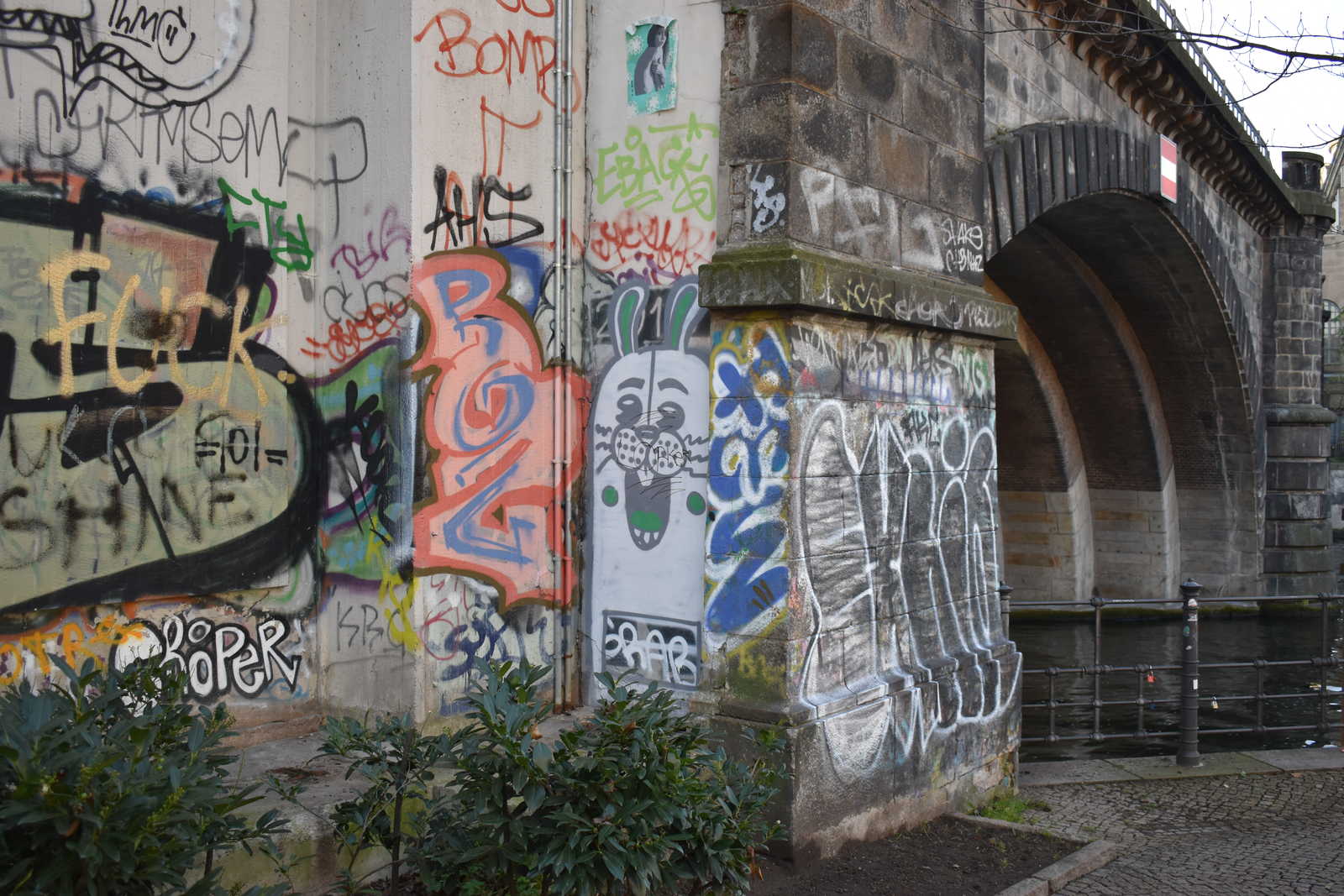 Four cities, five tags. Expression or vandalism? A reflection on the communication form of urban lettering.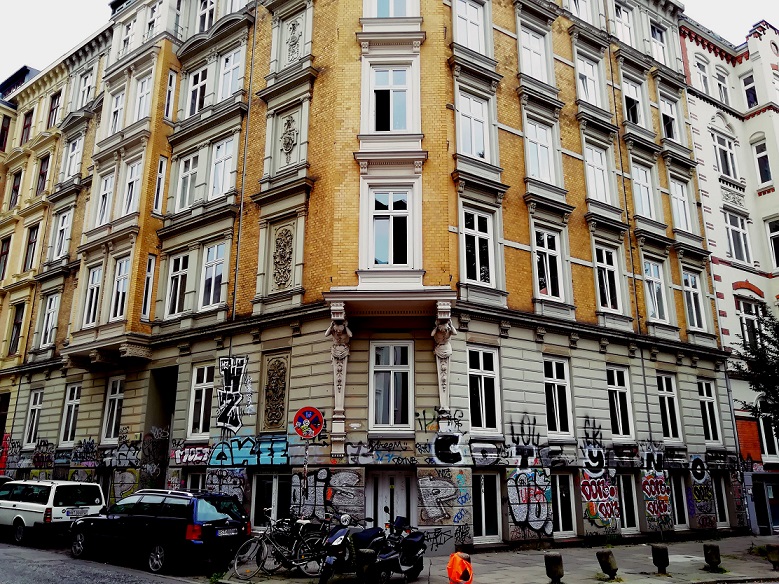 The most important news at one glance - Our press review of the calendar week 36. From Hip-Hop for the Favelas of Rio de Janeiro into the heart of...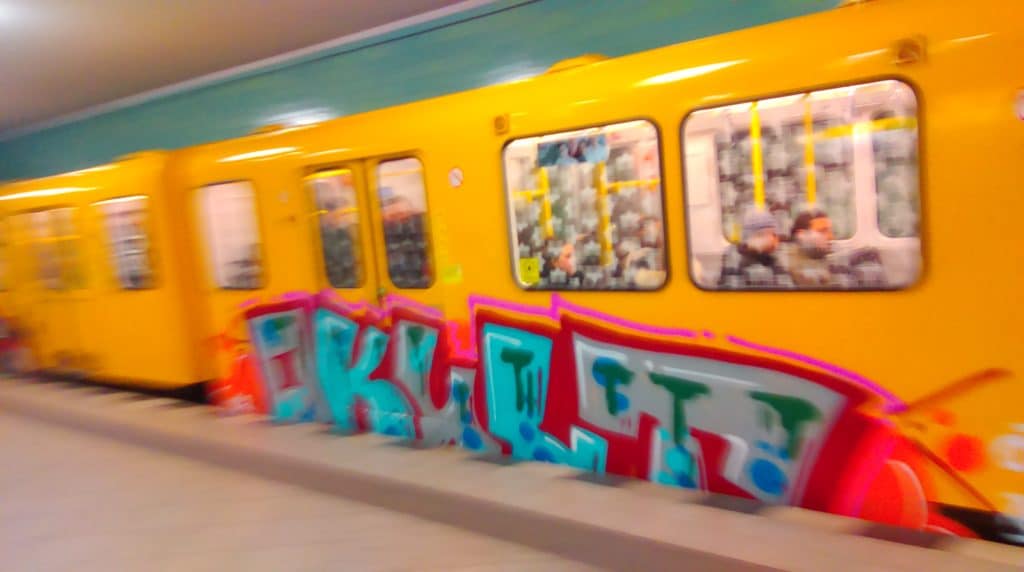 A duty for the Berliner public transport company. A playground for trainwriters. The public transport company of Berlin complains about graffiti on the subways, but somehow some people seem to enjoy the painted trains. In short:
No Results Found
The page you requested could not be found. Try refining your search, or use the navigation above to locate the post.