Discover more about Berlin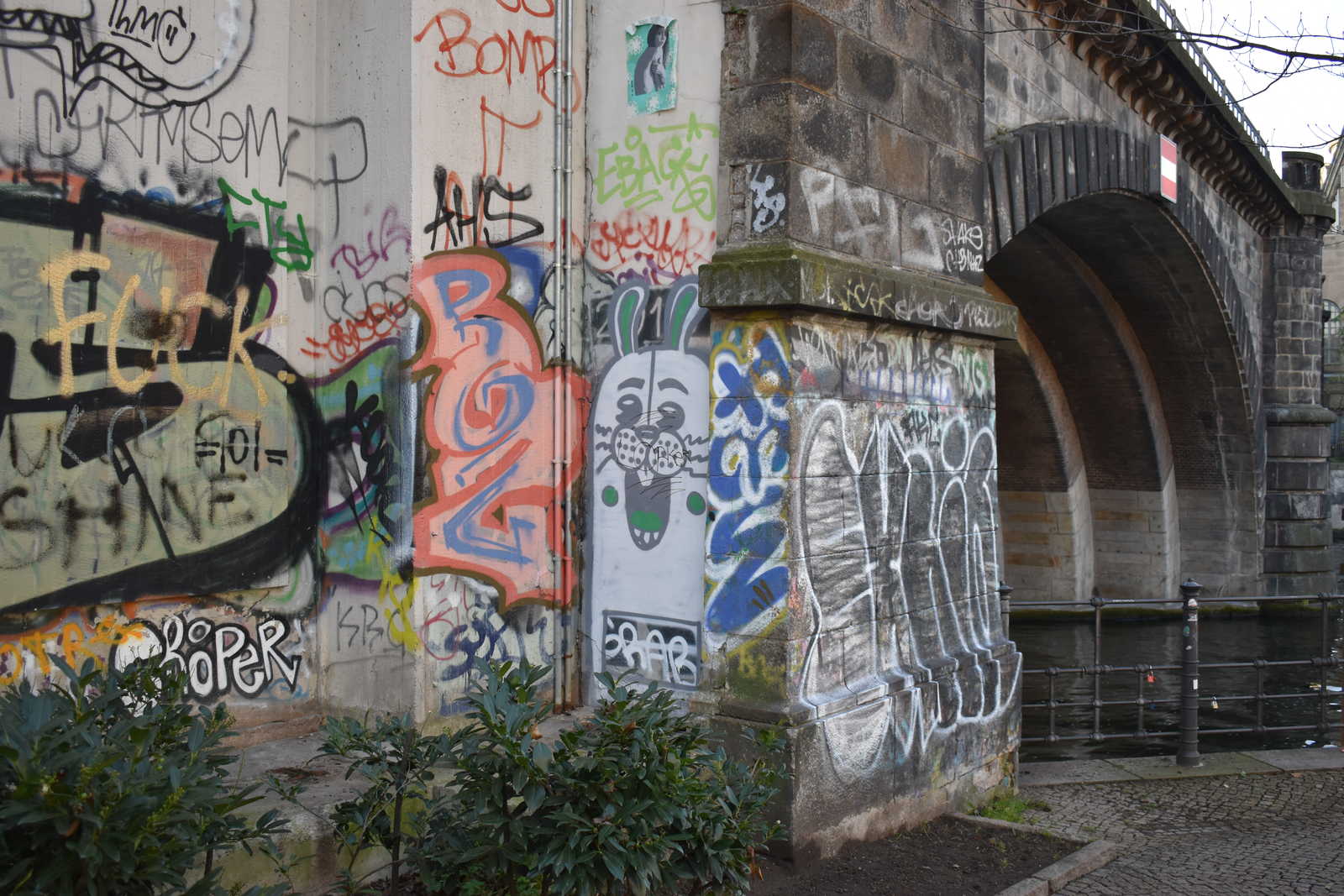 Four cities, five tags. Expression or vandalism? A reflection on the communication form of urban lettering.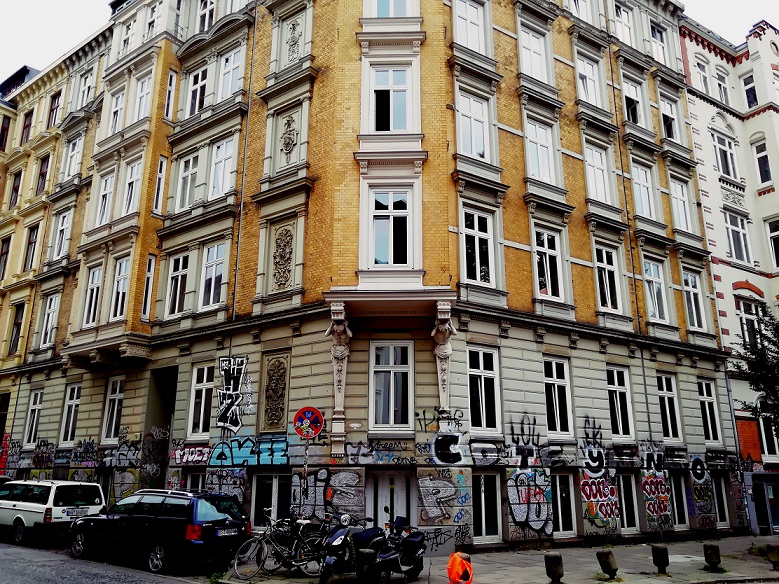 The most important news at one glance - Our press review of the calendar week 36. From Hip-Hop for the Favelas of Rio de Janeiro into the heart of...
No Results Found
The page you requested could not be found. Try refining your search, or use the navigation above to locate the post.