Discover more about Urbanization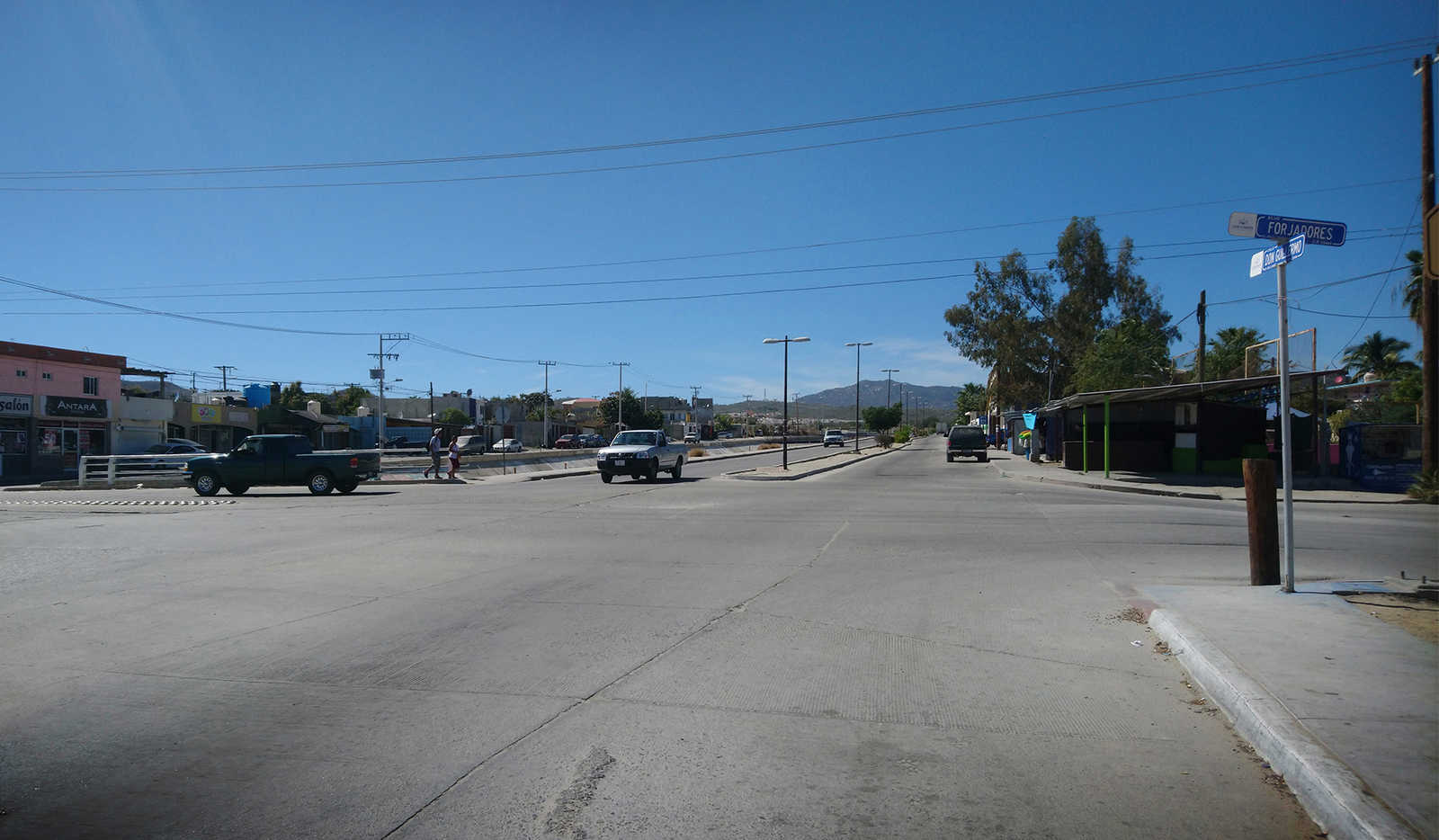 Urban Heat Islands are on the rise and become more and more of a problem for big cities.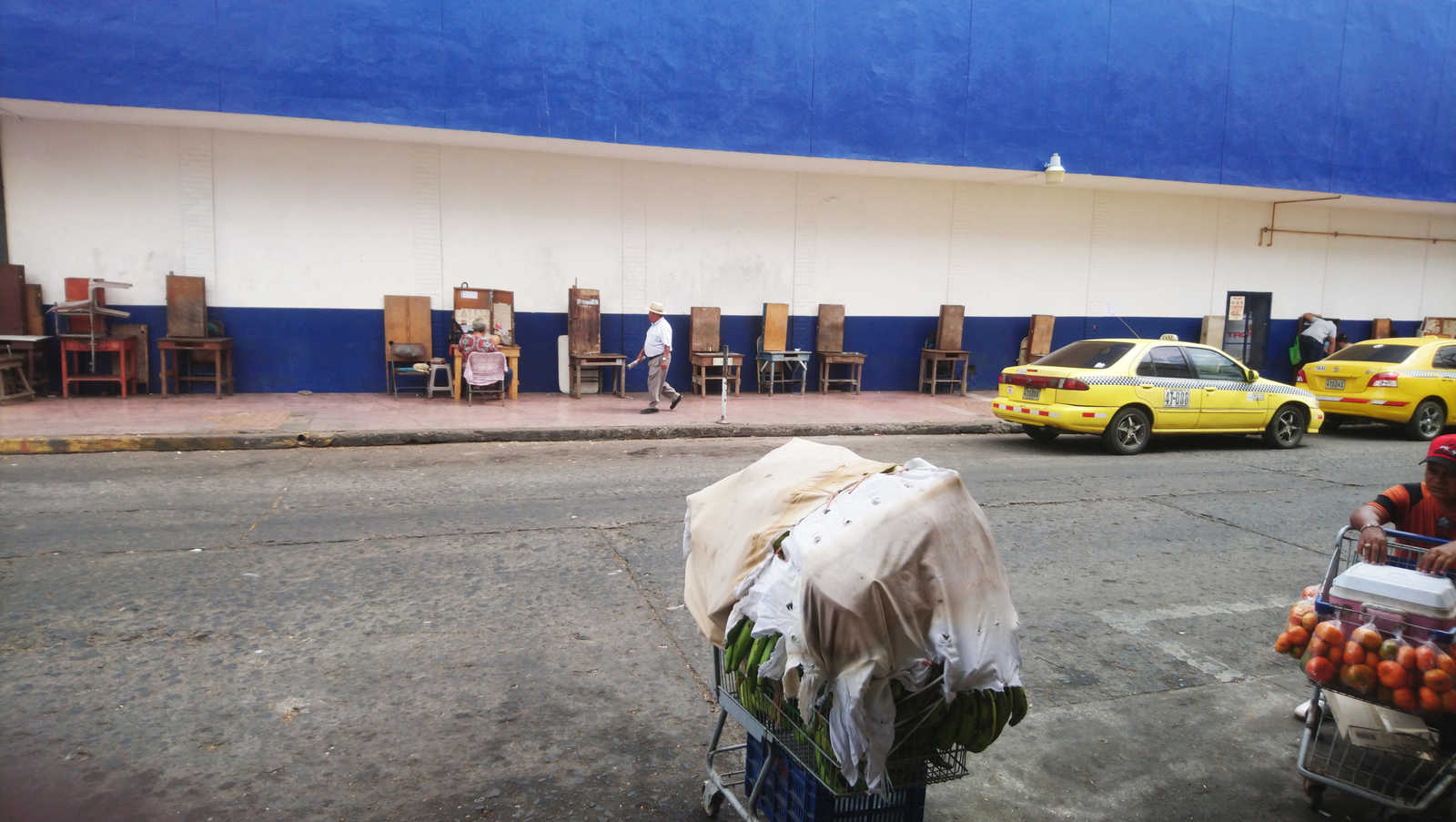 What is the difference between urbanization and urbanism. How they developed and what does it mean to the city ? A philosophically analysis.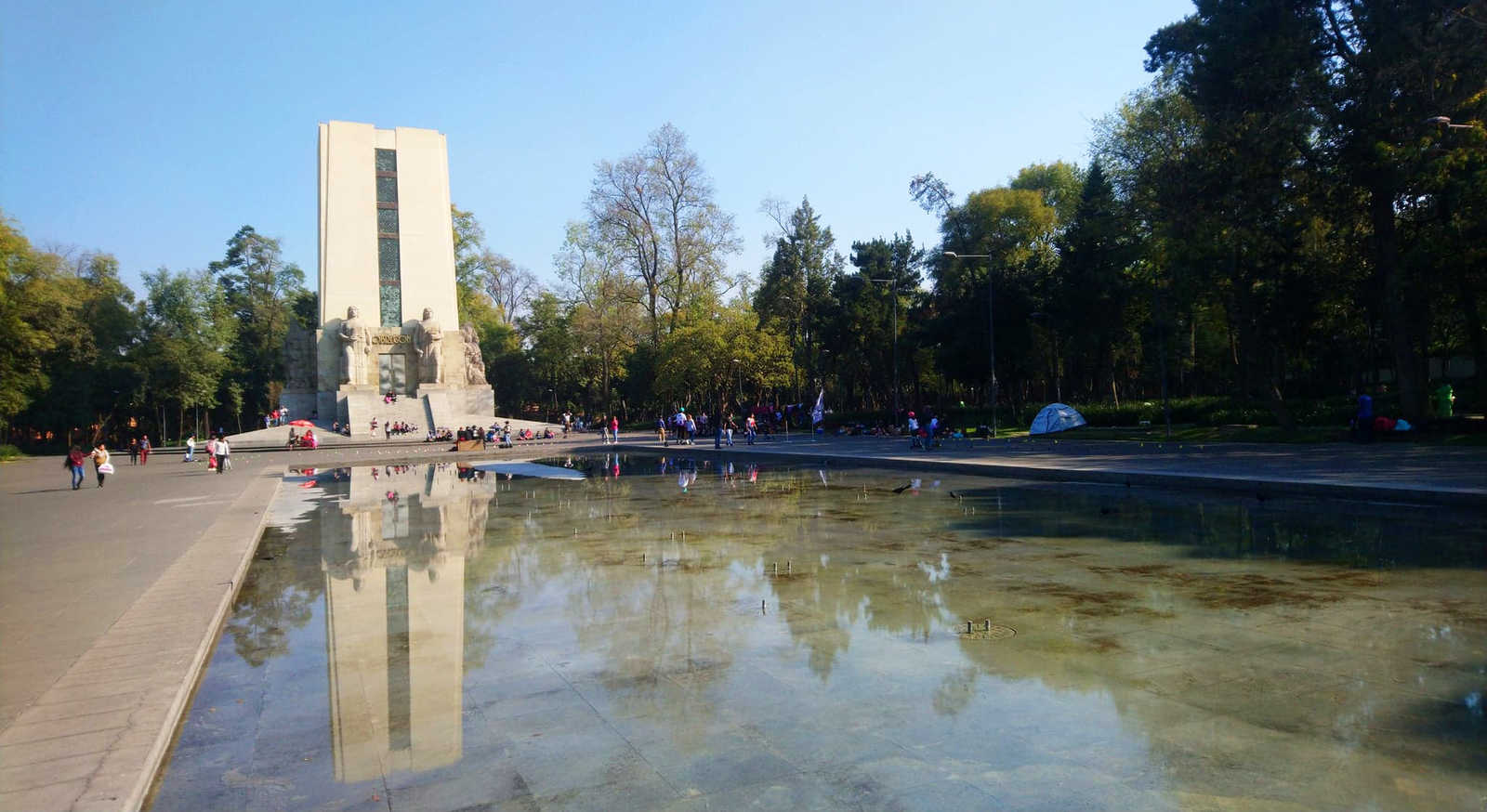 Waterstress is causing harm to health and finds its roots at the urban water crisis cities are facing in the wake of climate change and waterproblems…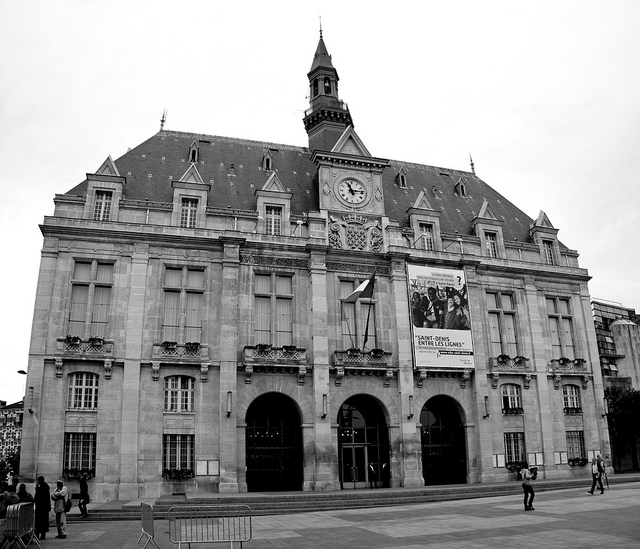 Within the framework of the "Advancing Cities" initiative by the American bank JP Morgan, more than 27 million euros are expected to be invested in the greater Paris area over the next five years. The banlieue Seine-Saint-Denis (93) will receive most of the benefits.