Discover more about North America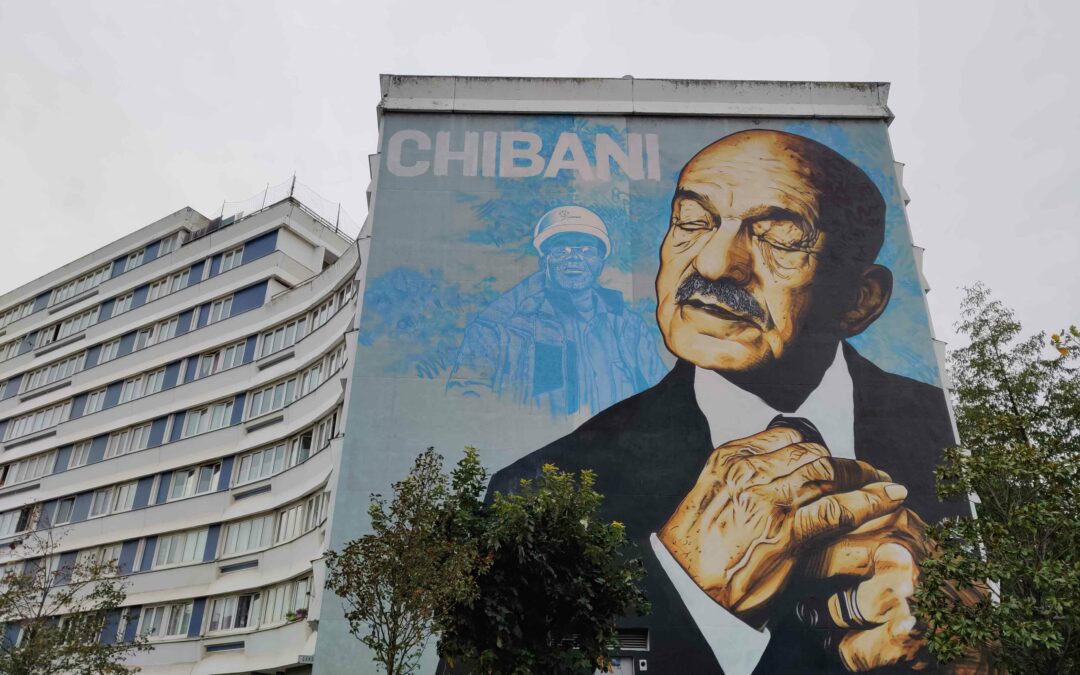 Discover the urban artist who passed away in 2022 and discover more about their graffiti and streetart.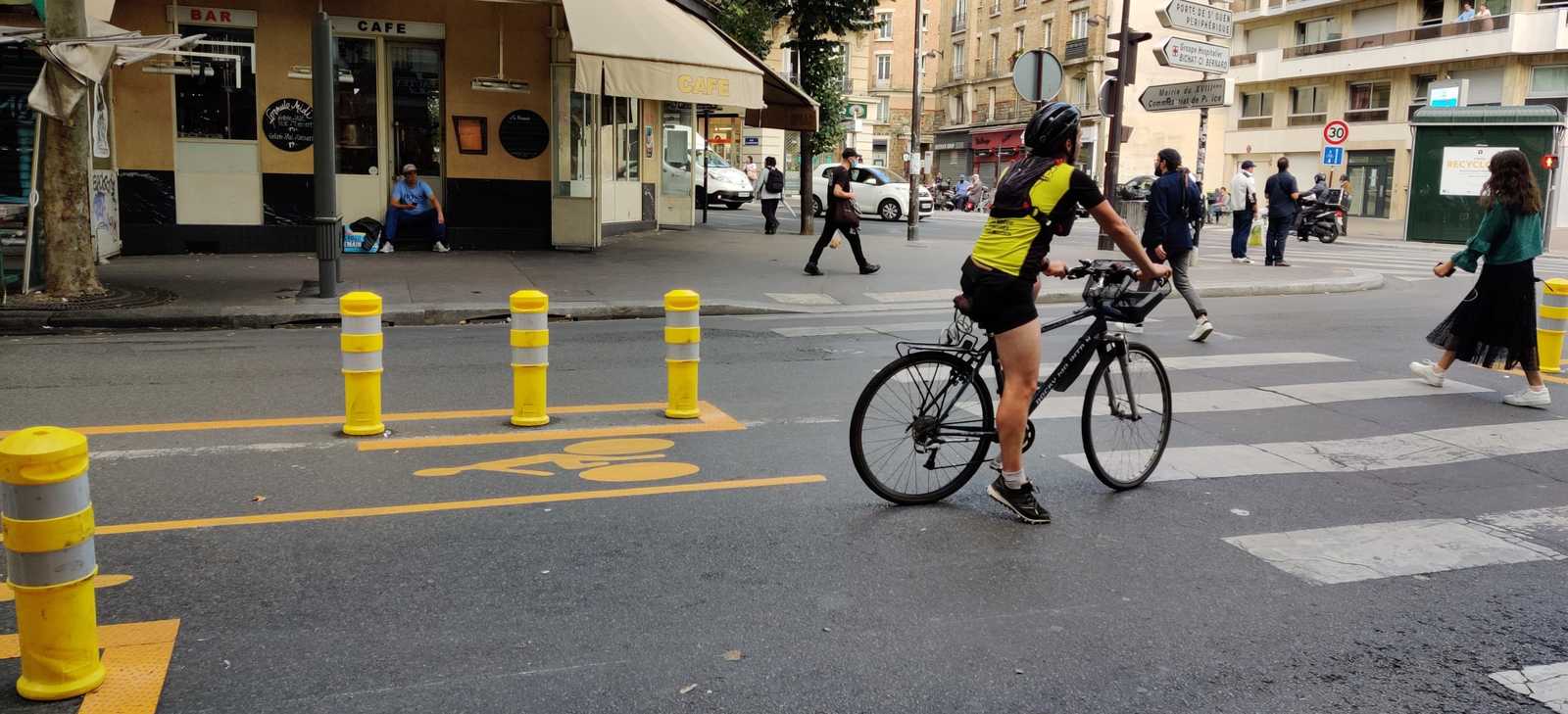 The design of public transport and the right to the city are deeply connected. Discover more…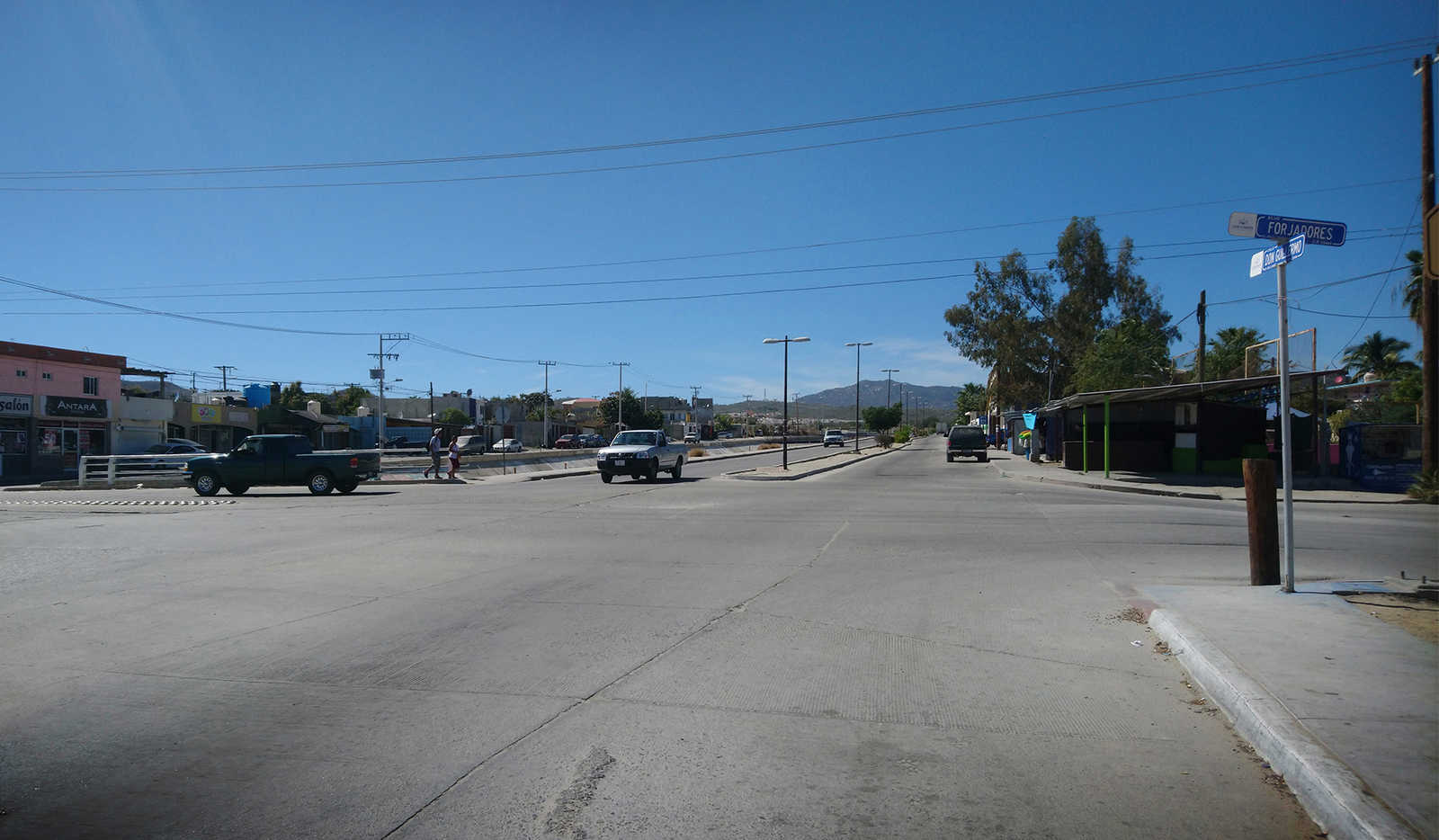 Urban Heat Islands are on the rise and become more and more of a problem for big cities.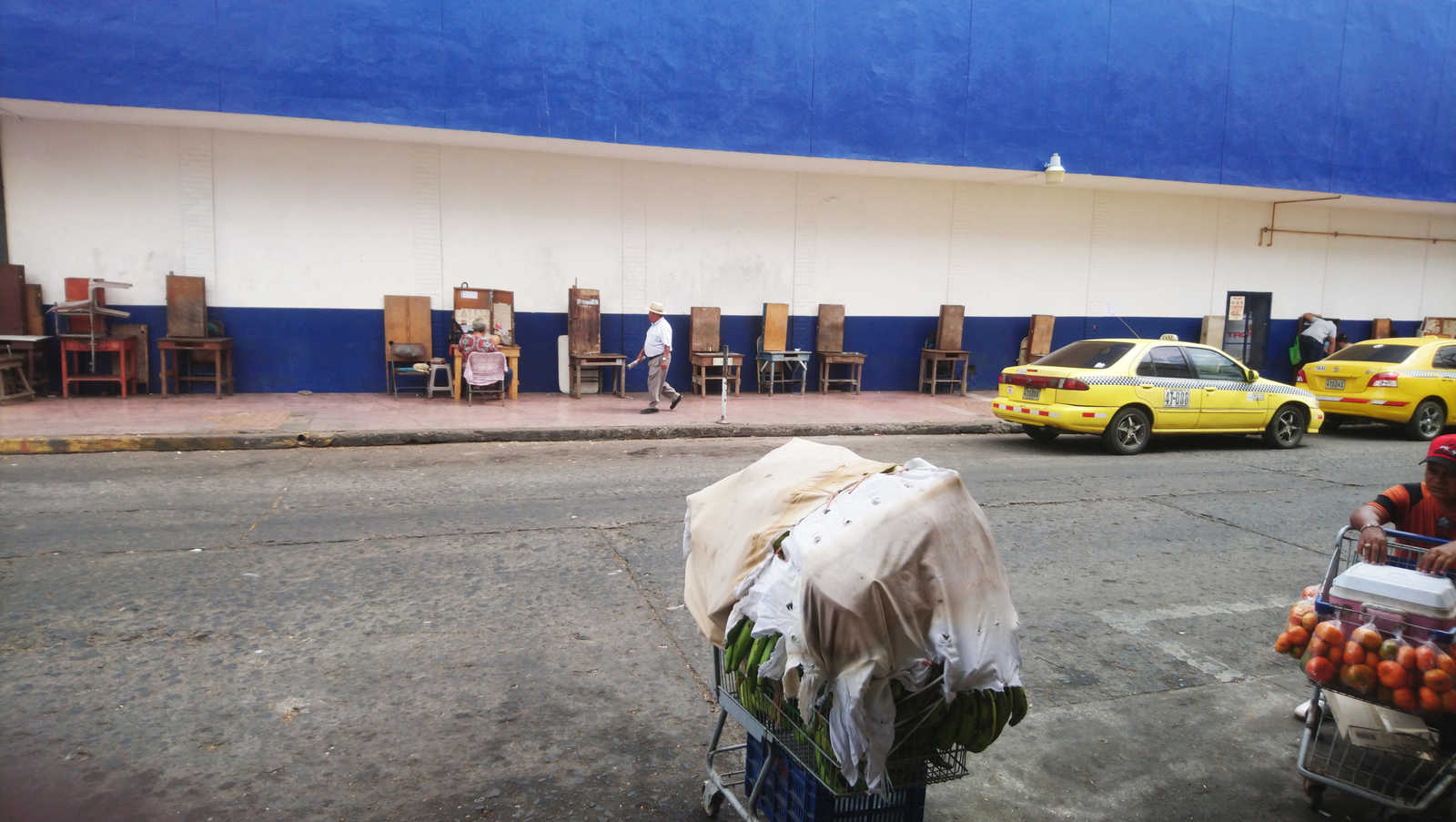 What is the difference between urbanization and urbanism. How they developed and what does it mean to the city ? A philosophically analysis.