Discover more about Environment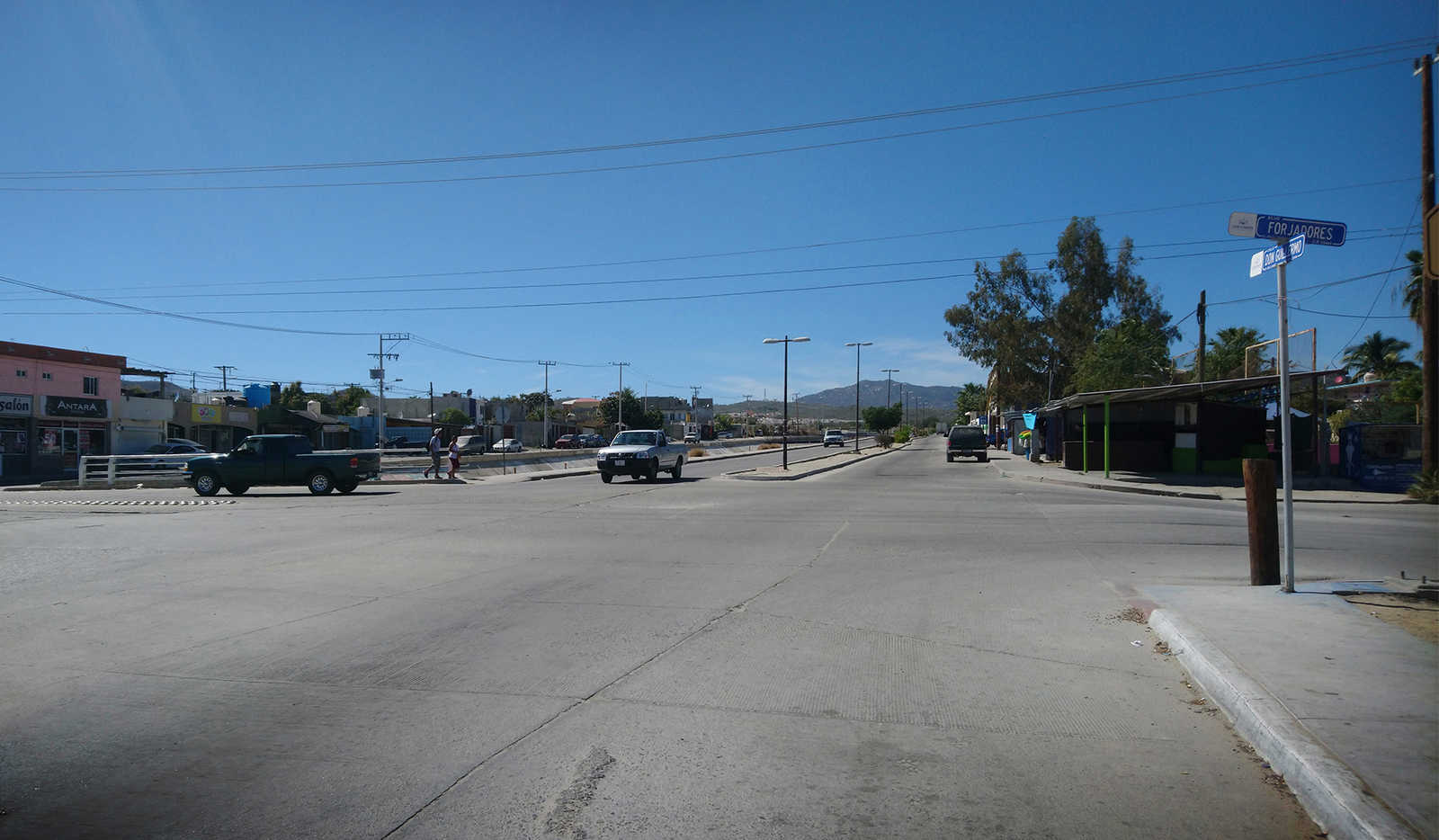 Urban Heat Islands are on the rise and become more and more of a problem for big cities.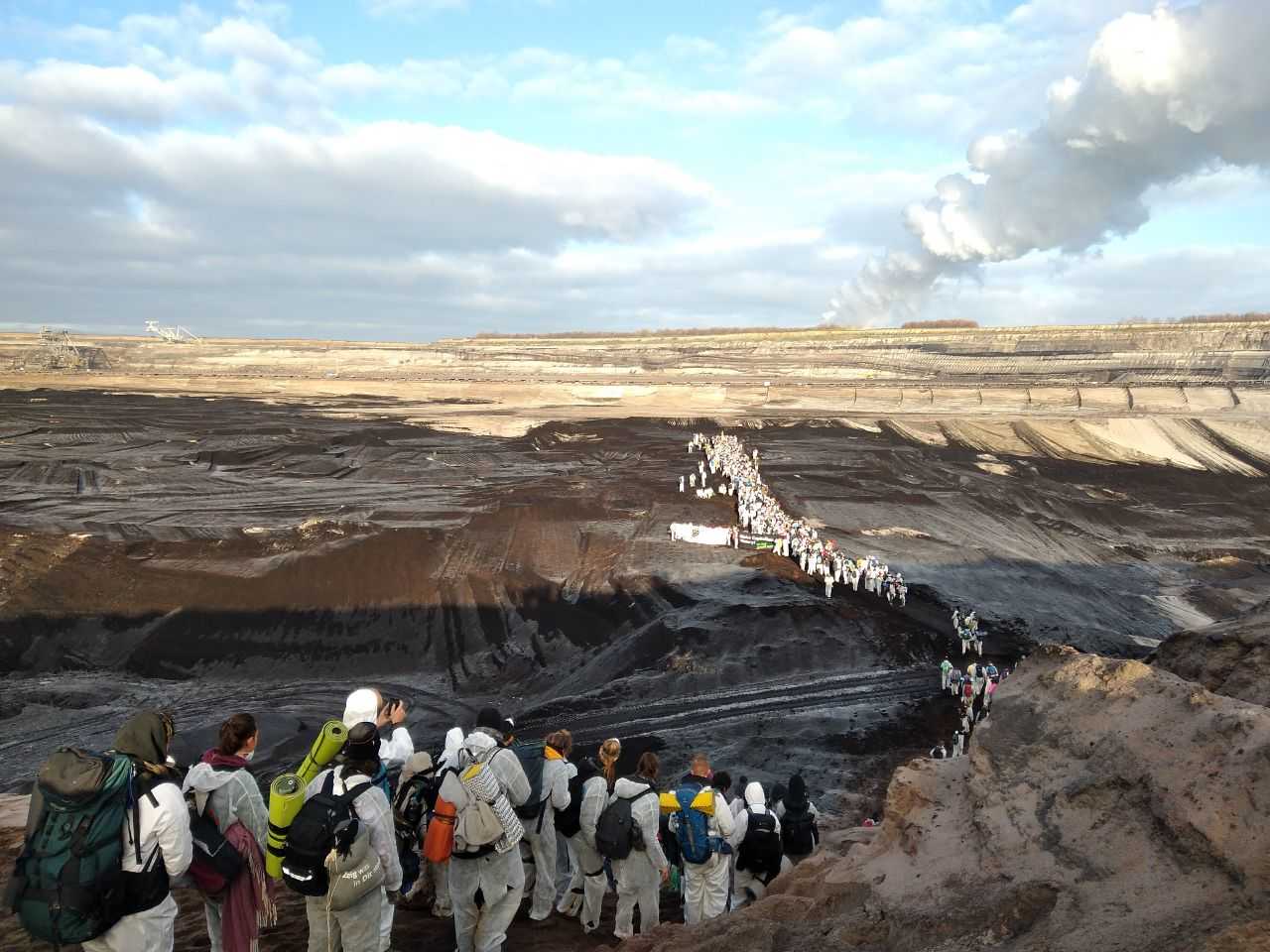 The production of brown coal in Germany is increasingly criticized. The battle for the mine is being fought by climate activists not only in the Hambach Forest, but also in Lusatia. Urbanauth took a look into it!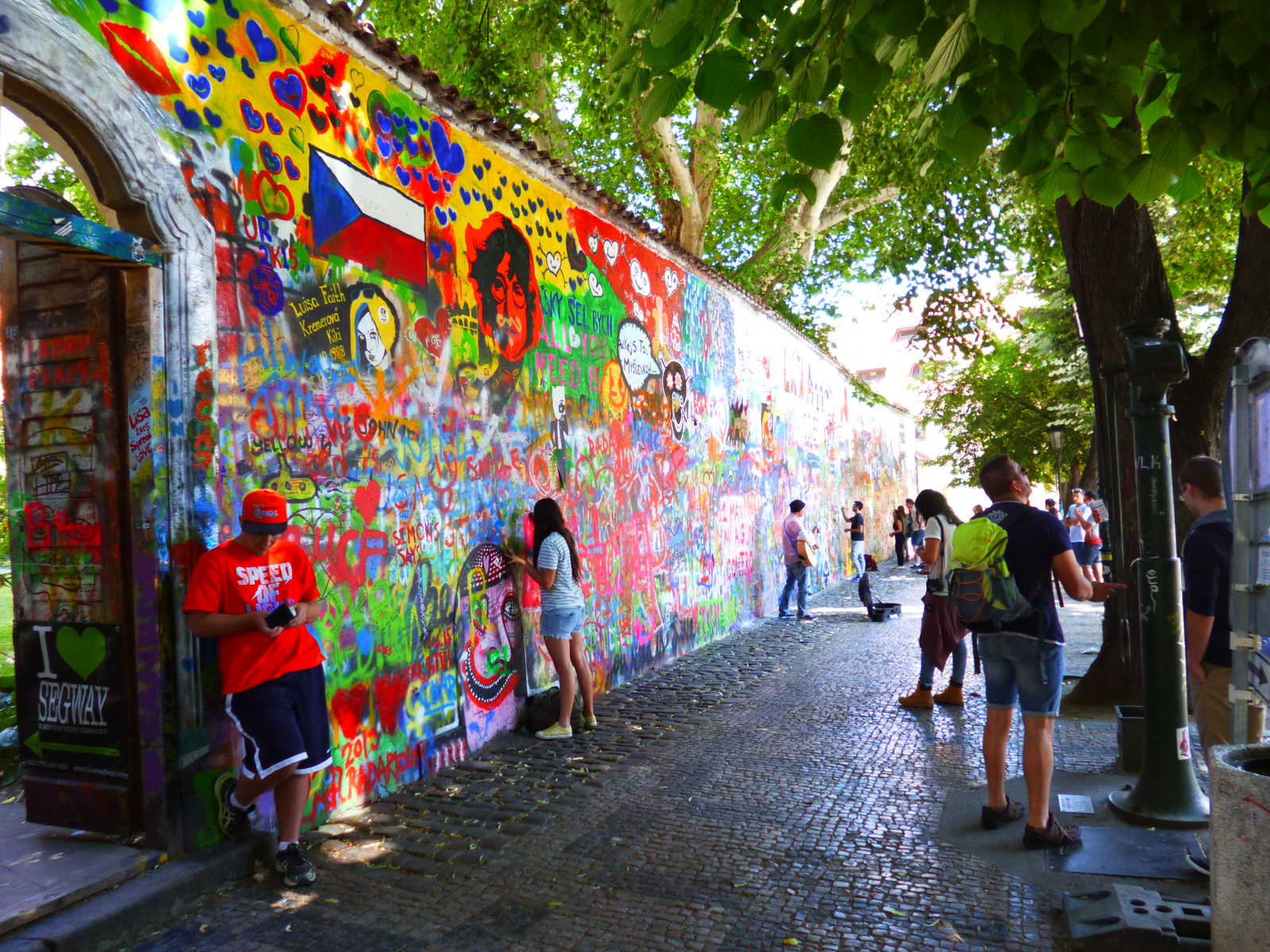 Learn more about the phenomenon of overtourism and what measures are being taken against it – in Prague and around the world.
No Results Found
The page you requested could not be found. Try refining your search, or use the navigation above to locate the post.