Munich. The urban planning for the "Kreativquartier", an urban and creative neighboorhood is progressing. People want to get hip, live creative… and you have a big housing shortage. Is there a change in sight?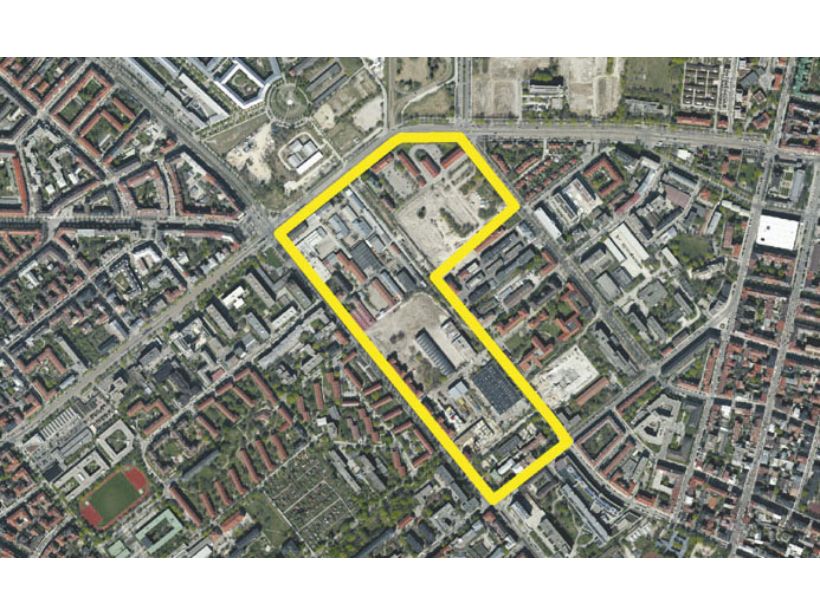 For 15 years the idea matured to build a creative district on the former area of the Luitpoldkasernen and its surroundings. This is to consist of four room subdivisions: Creative field, creative laboratory, creative park and creative platform. Seen from the air, the four partial districts form an L. The area extends over approximately 20 hectares – which corresponds to 28 football pitches.
The guiding principle: to combine living, working, culture, art and knowledge.
This Wednesday (22.05.19) another milestone was set: The development plan for the two southern ones of altogether four partial districts was pronounced. For the areas of the future Creative Park as well as the Creative Platform, the next stage is now underway.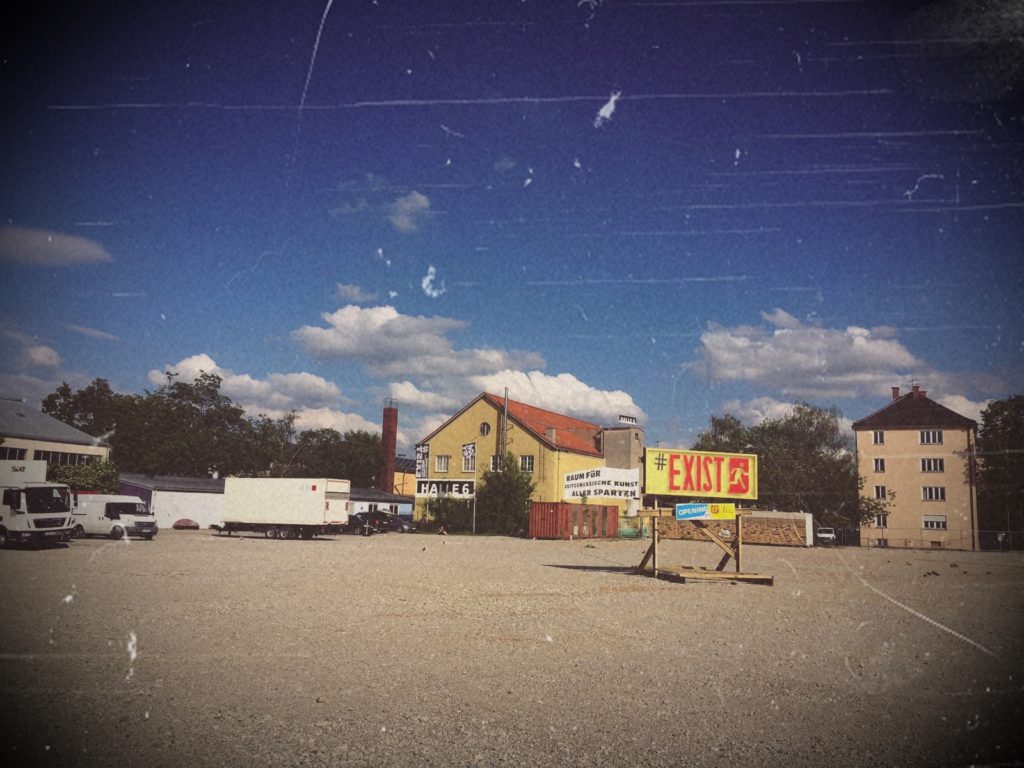 The Kreativ-Platform
While the development plan for the north-eastern creative field has already been in force since 2017 and is intended to create living space for 385 apartments, the creative platform and park with additional living space will follow.
On the ninae-hectare site, 341 apartments are being built by and for the municipal utilities of Munich (SWM) and is part of its "expansion offensive for company apartments". Within this framework, the municipal utilities intend to build up to 2,500 apartments for their own employees by 2030.
The residential area is planned as a perimeter block development so that there will be space on the ground floor for commercial activities, but as well child care places. The existing listed buildings are to be renovated and in harmony with the new buildings of contemporary architecture.
The decision also allows for a building permit for the extension of the university, while the Faculty of Design is already located at Lothstraße 17. In addition, commercial use is in sight: With the "Munich Urban Colab", for example, a start-up and innovation centre for Smart City Solutions is to move in and strengthen Munich as an IT location. According to the Süddeutsche Zeitung, this is to accommodate more than 250 start-ups and is operated by UnternehmerTUM, which is the start-up centre of the Technical University of Munich.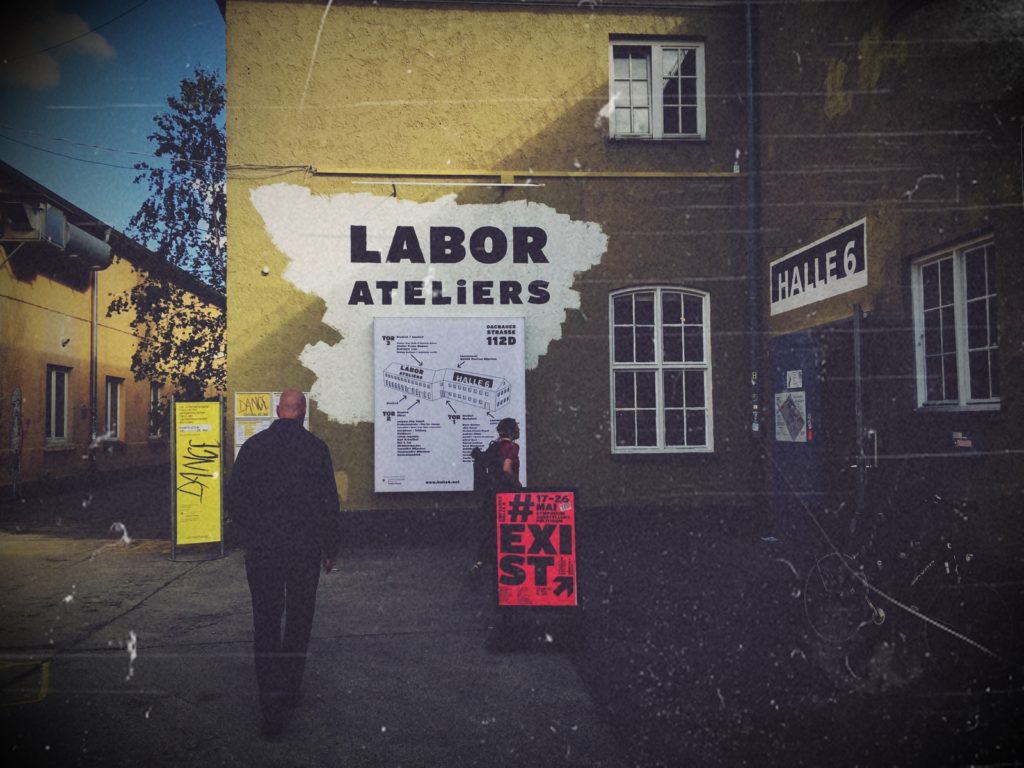 And what else?
The industrial monuments of Jutier– and Tonnenhalle, two approximately 100 meter long concrete structures from 1926, are to be completely repaired. In addition to the construction of an underground car park, the main aim is to create spaces for and the creation of art. In addition, the city council has commissioned investigations into various interventions about the street Dachauerstraße. The possibility of adding a tram station and rearranging the traffic flow should be investigated. Nonetheless, the urban planning for Munich's Kreativquartier shall catch our attention in the future.
Article: Vincent Translation and photos: Olli