Discover more about Continents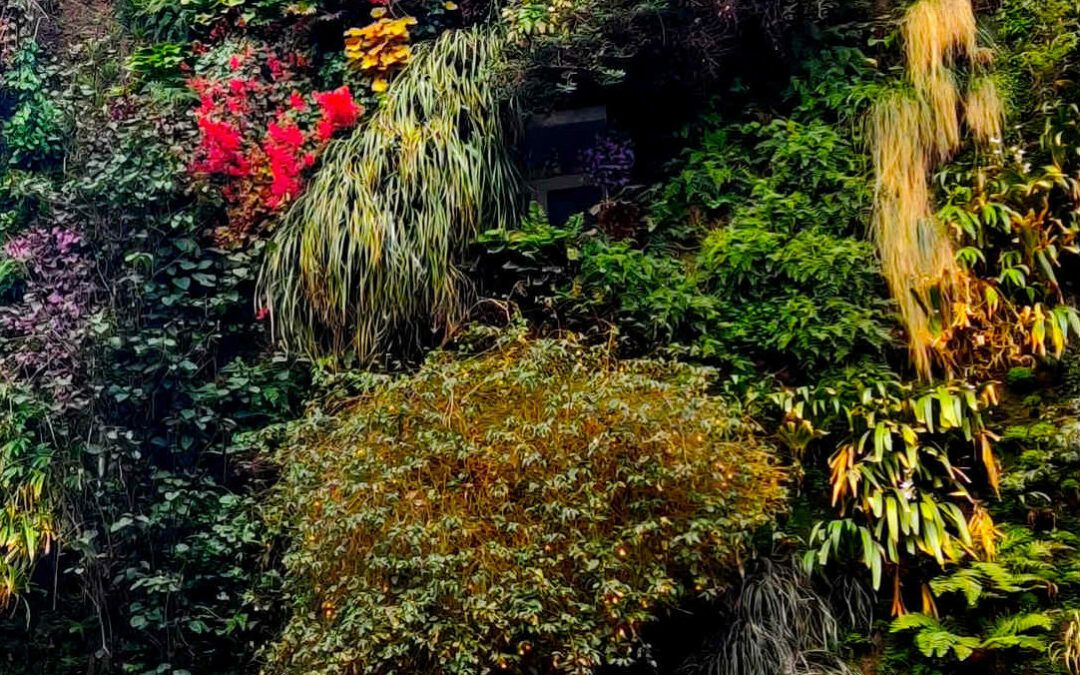 What is urban resilience, and why does it matter for building the cities of tomorrow?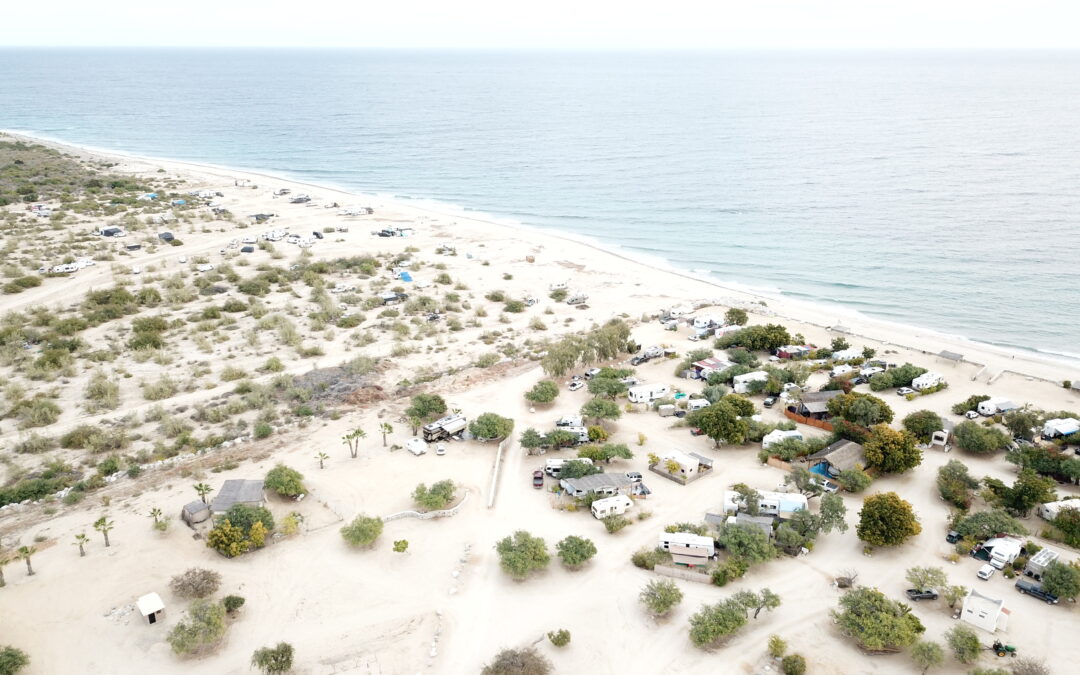 Recreational Vehicles are a very popular mode of transport among foreign tourists in Baja (MX). However, some are settling on risk zones.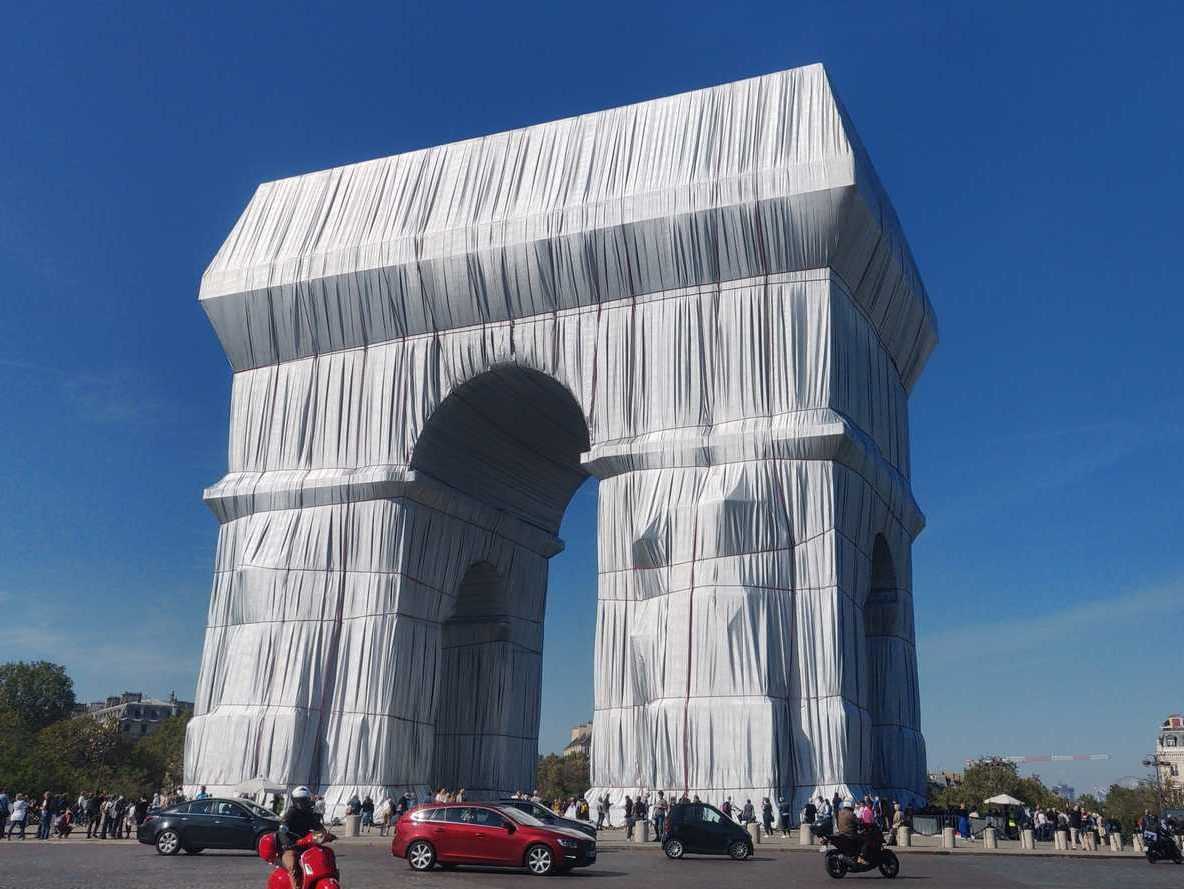 The famous Arc de Triomphe in Paris got wrapped in 2021 by a posthumous project of Christo. Discover more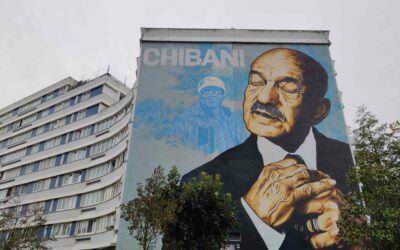 Discover the urban artist who passed away in 2022 and discover more about their graffiti and streetart.