Discover more about Continents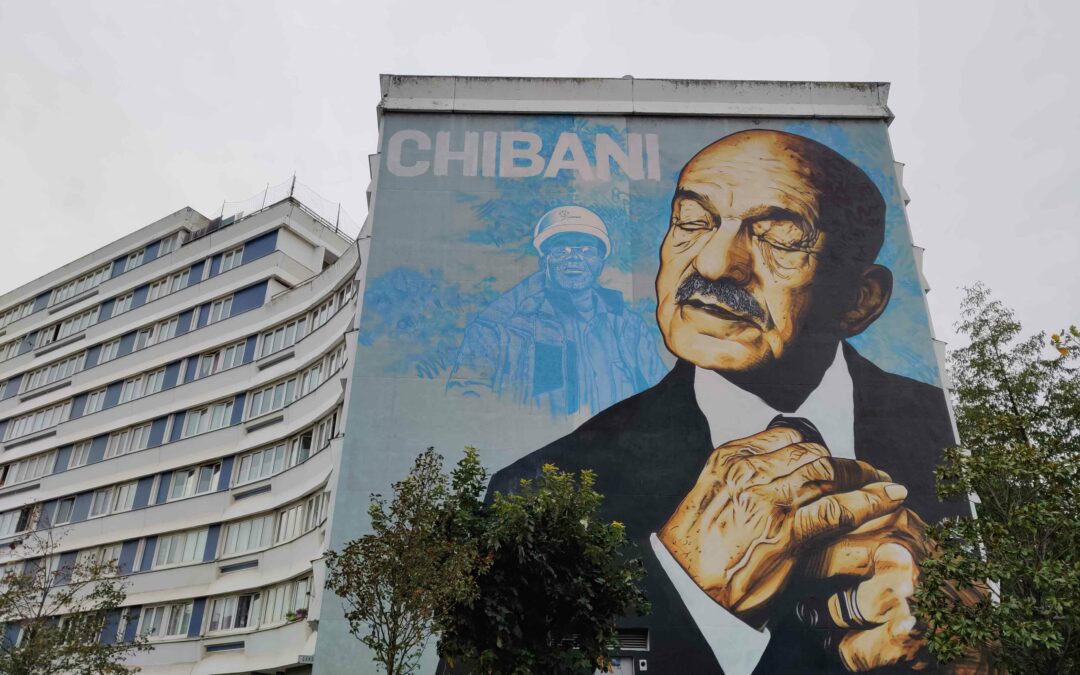 Discover the urban artist who passed away in 2022 and discover more about their graffiti and streetart.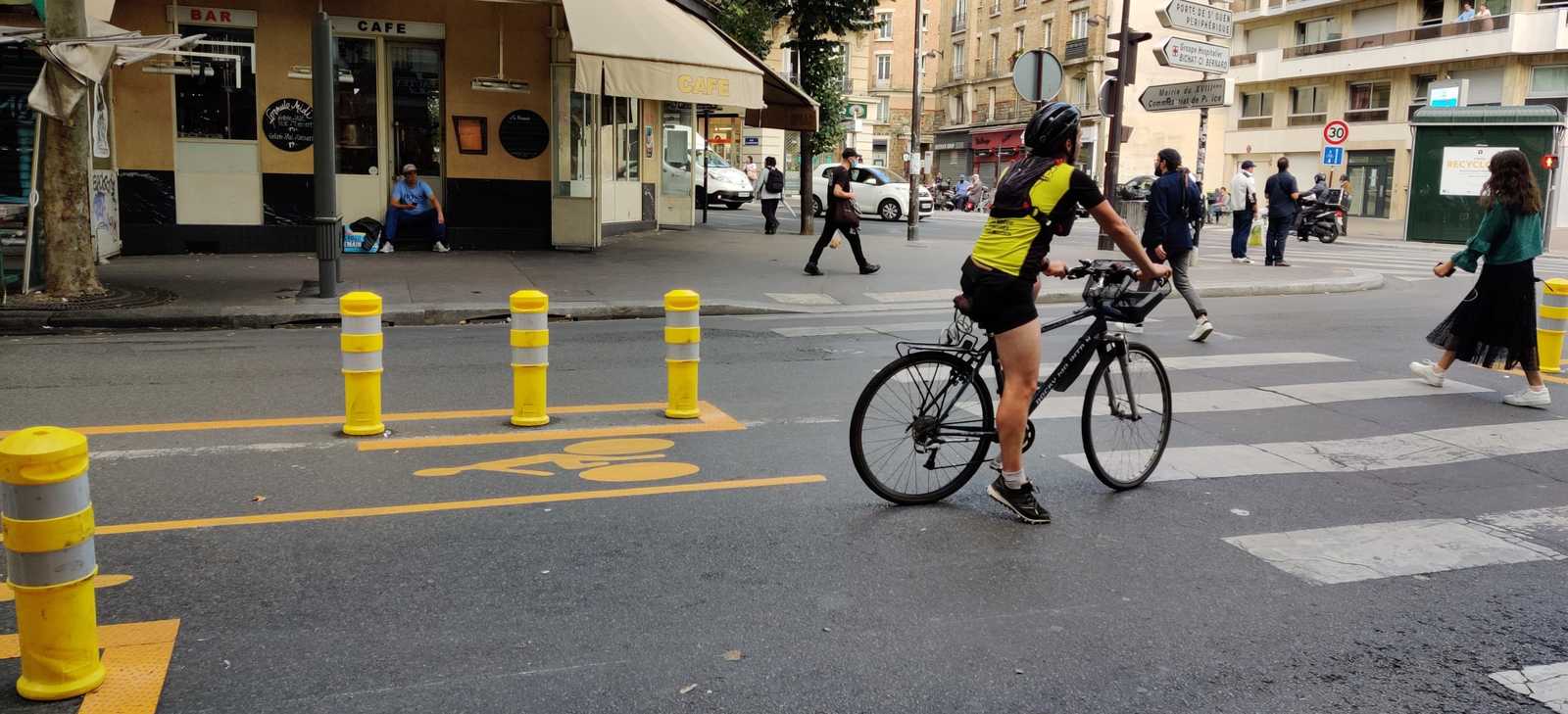 The design of public transport and the right to the city are deeply connected. Discover more…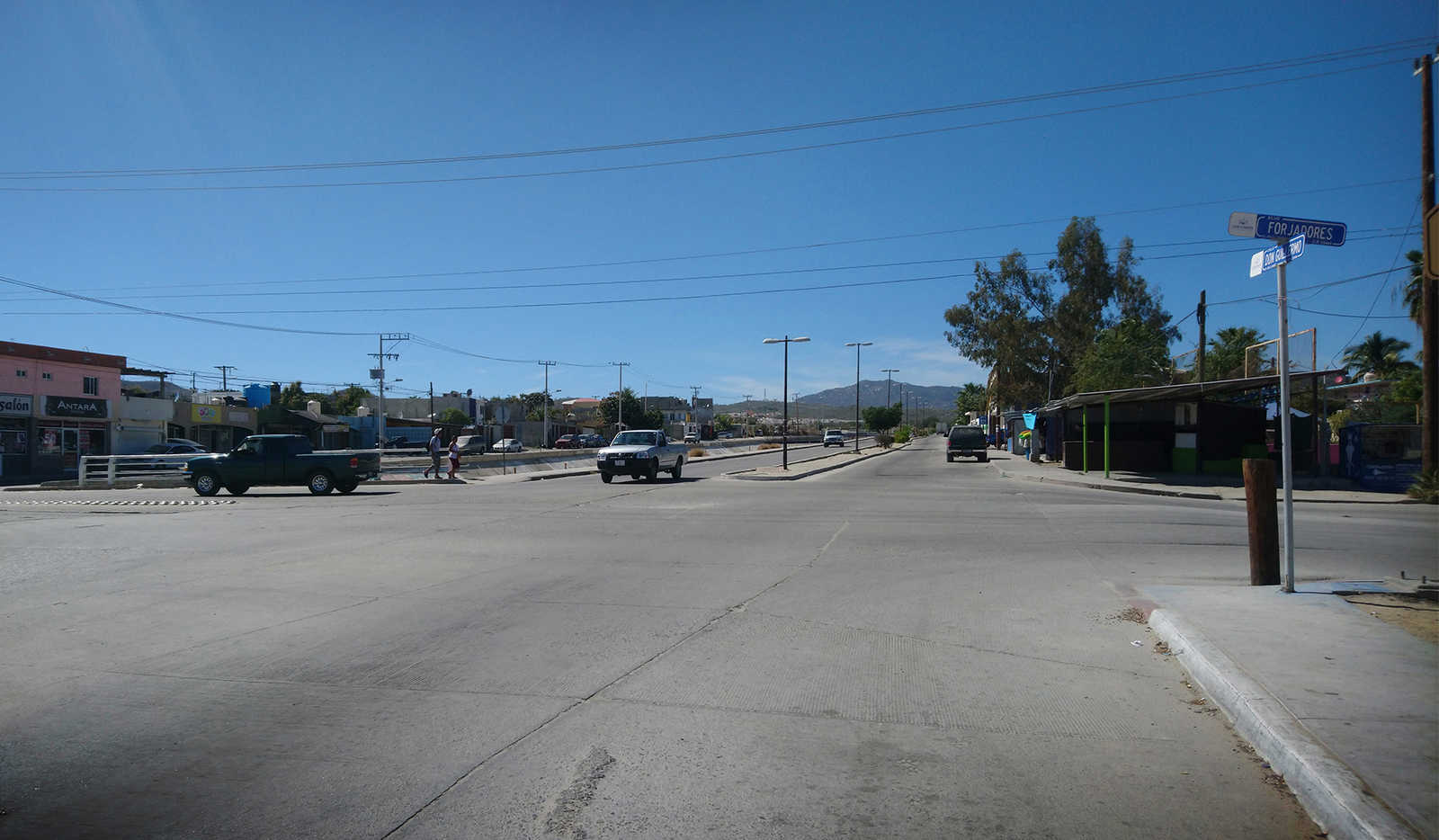 Urban Heat Islands are on the rise and become more and more of a problem for big cities.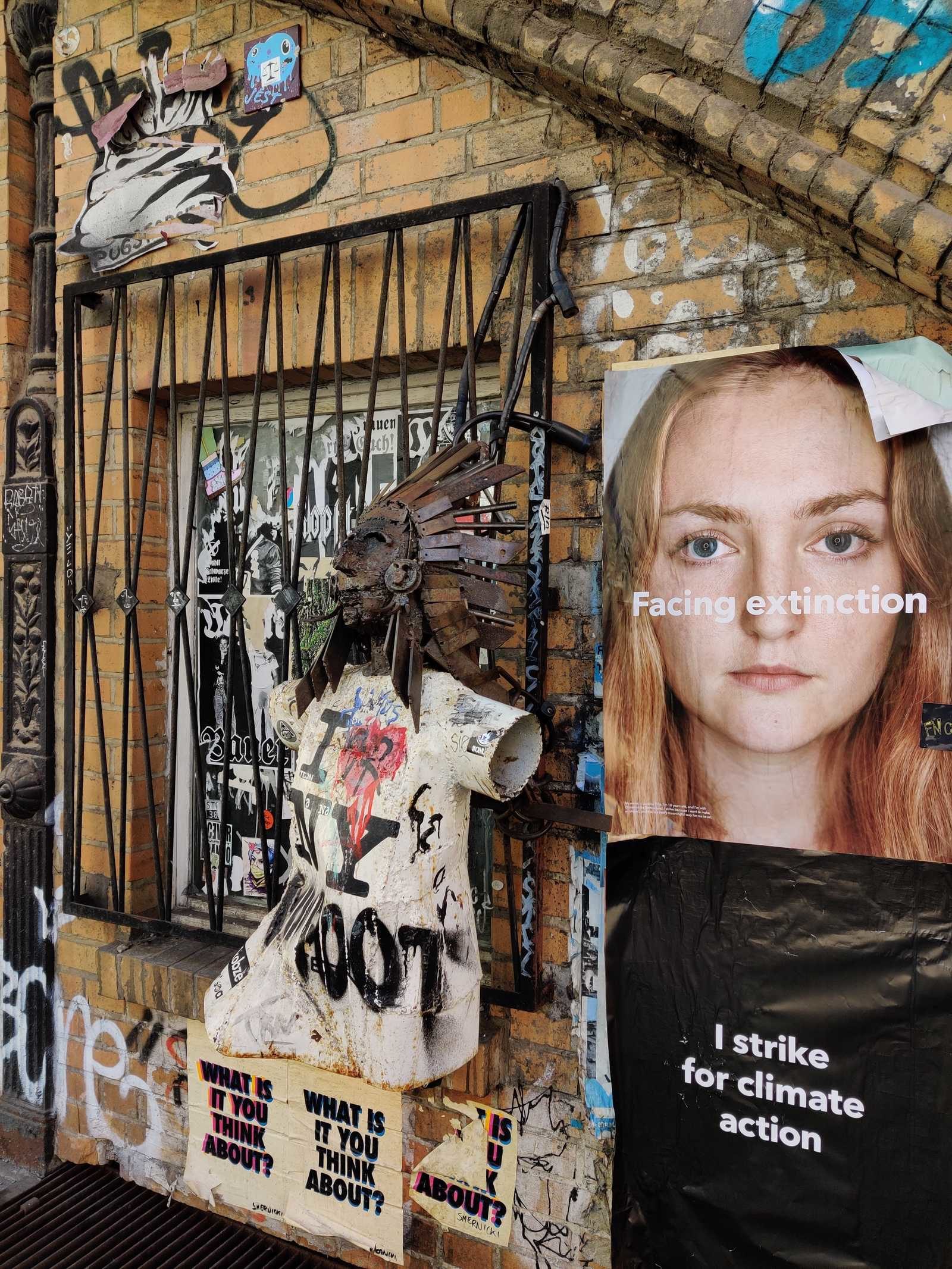 Weekly Urbanauth – This week with a lot of urban culture from France and an interview with city planner Richard Sennet. Also fight for housing on Cologne's Schälsick side, extinction rebellion in the headlines and another week of unrest in Hong Kong.