Discover more about Europe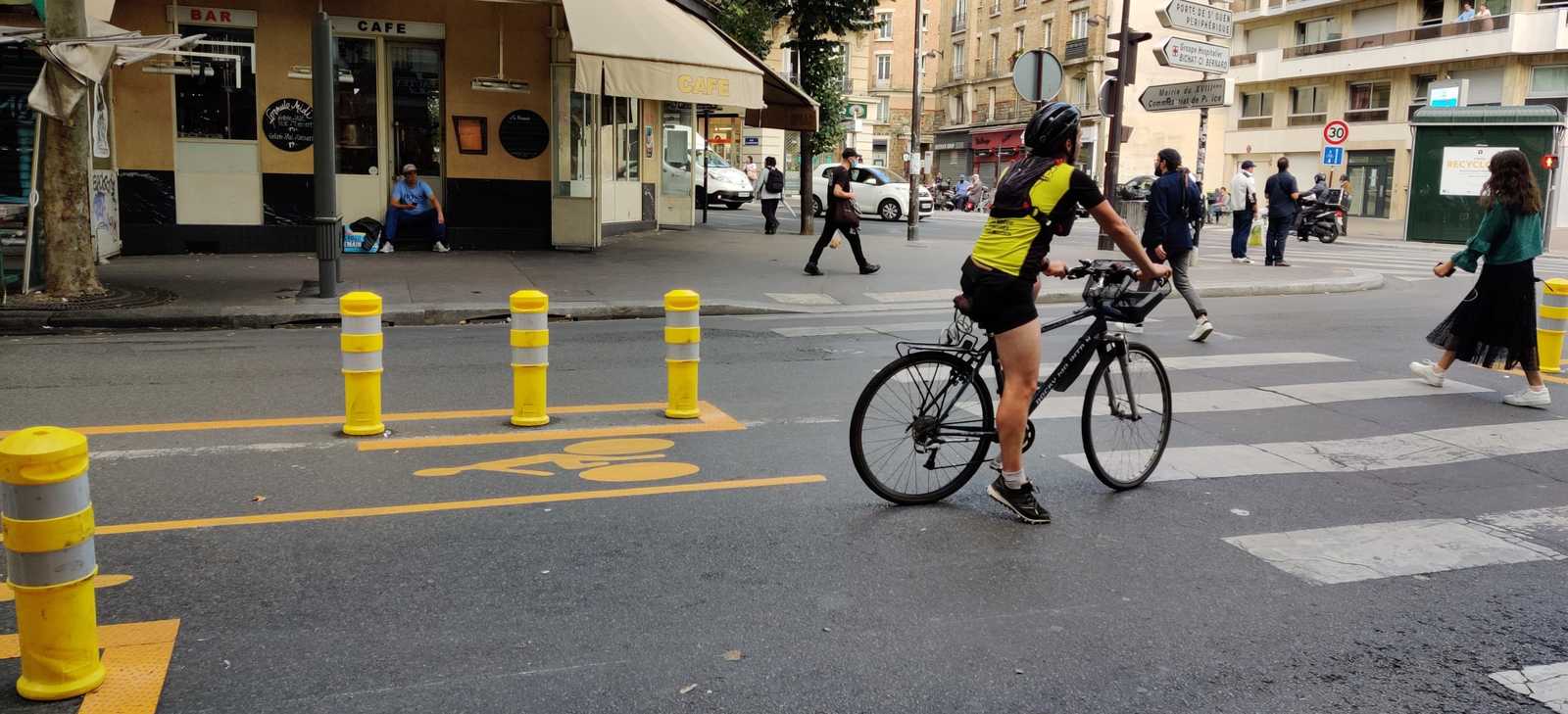 The design of public transport and the right to the city are deeply connected. Discover more…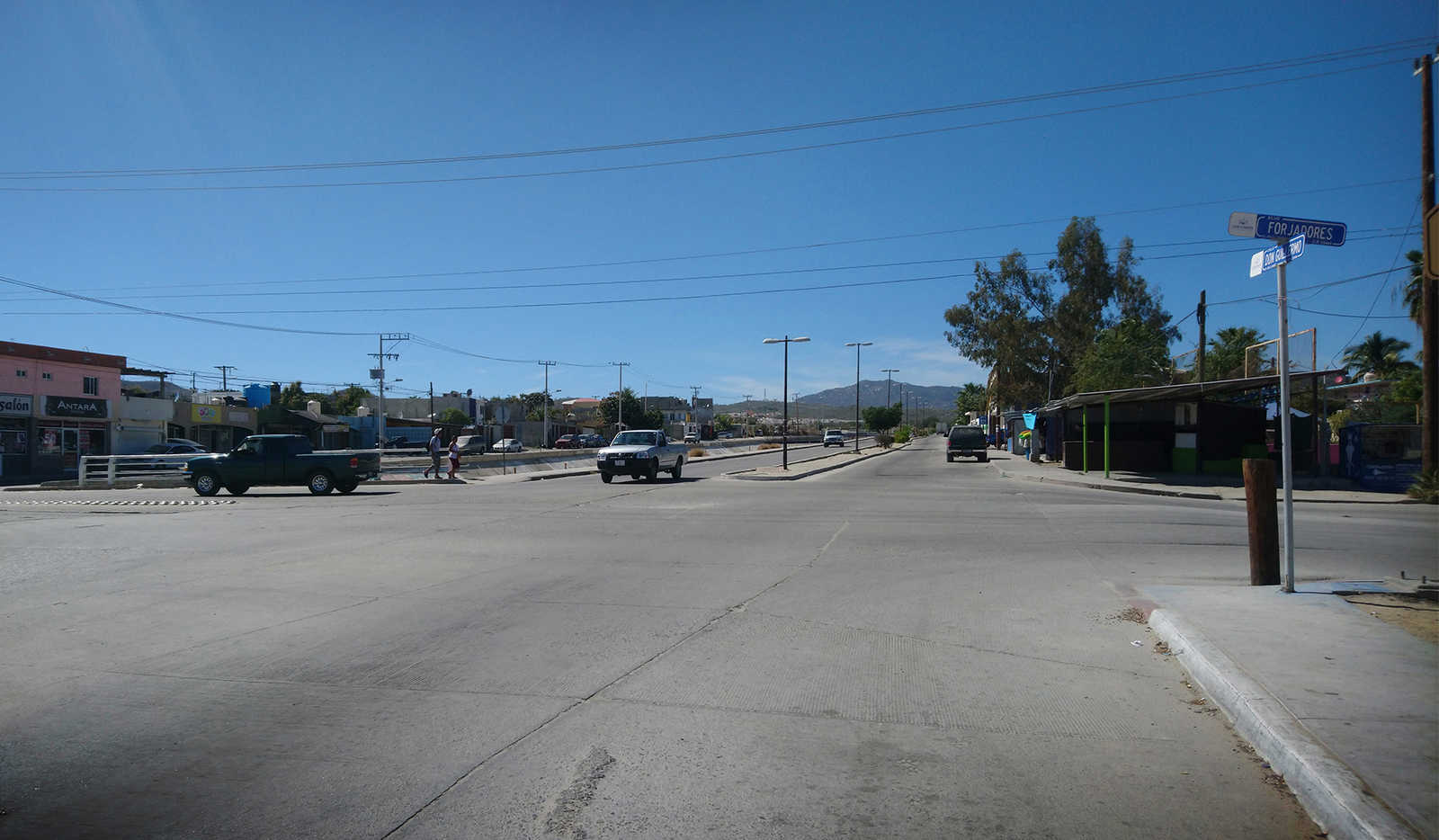 Urban Heat Islands are on the rise and become more and more of a problem for big cities.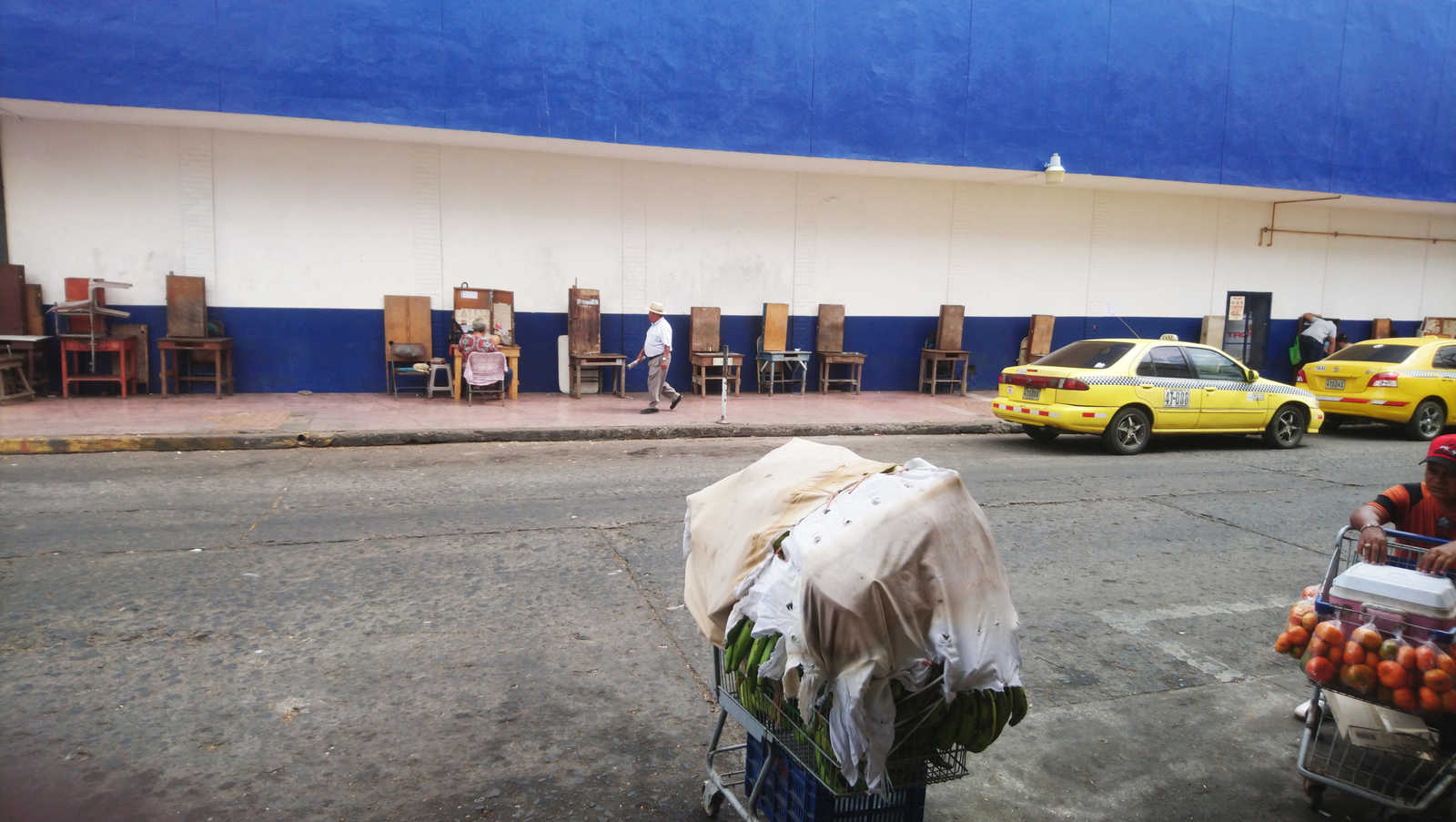 What is the difference between urbanization and urbanism. How they developed and what does it mean to the city ? A philosophically analysis.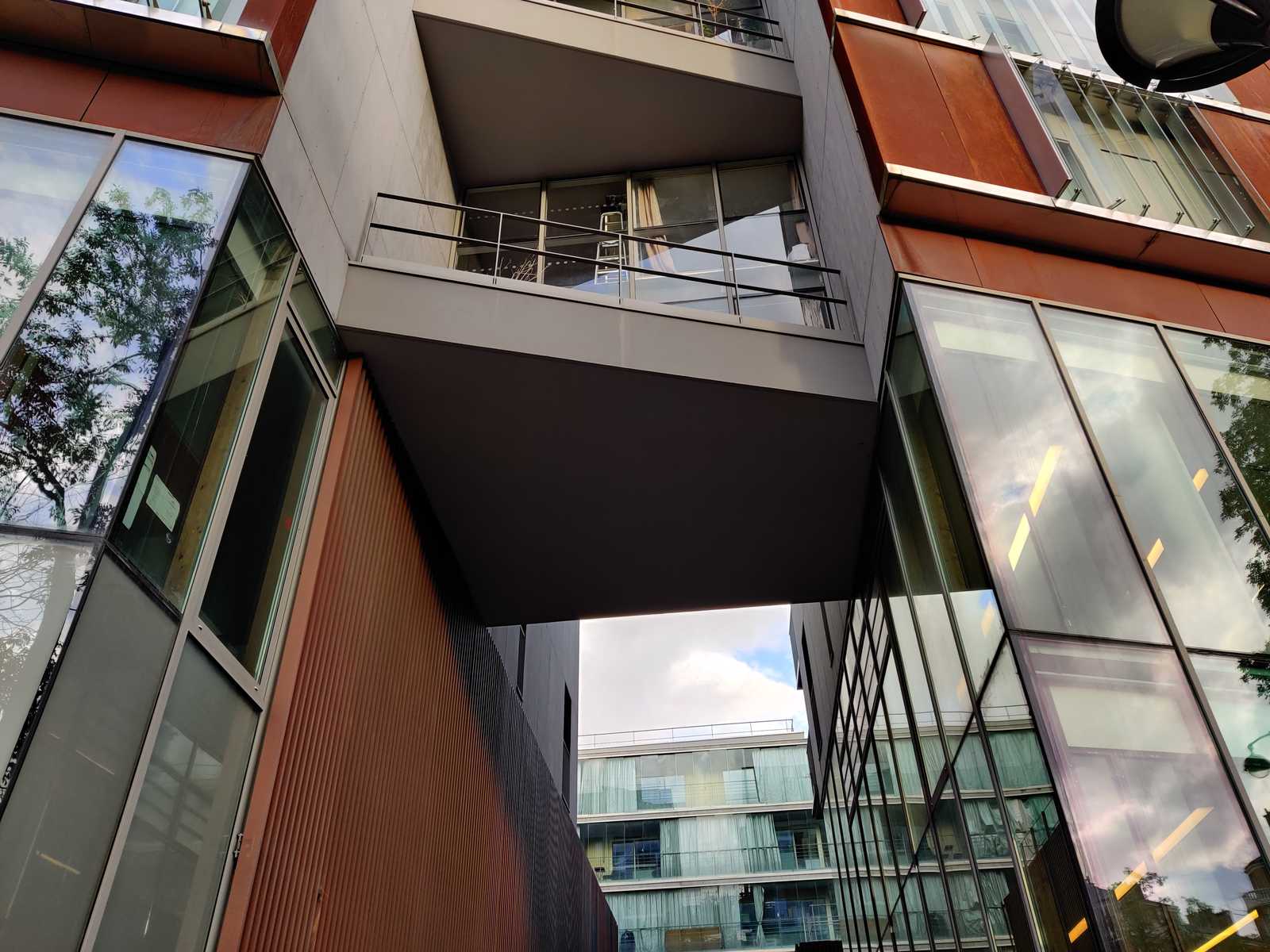 Read in weekly urbanauth 42 about poor and rich pupils of Paris, the biggest construction scandal of germany and Japan's culture treasures for your next vacation.