Discover more about The city-human relationship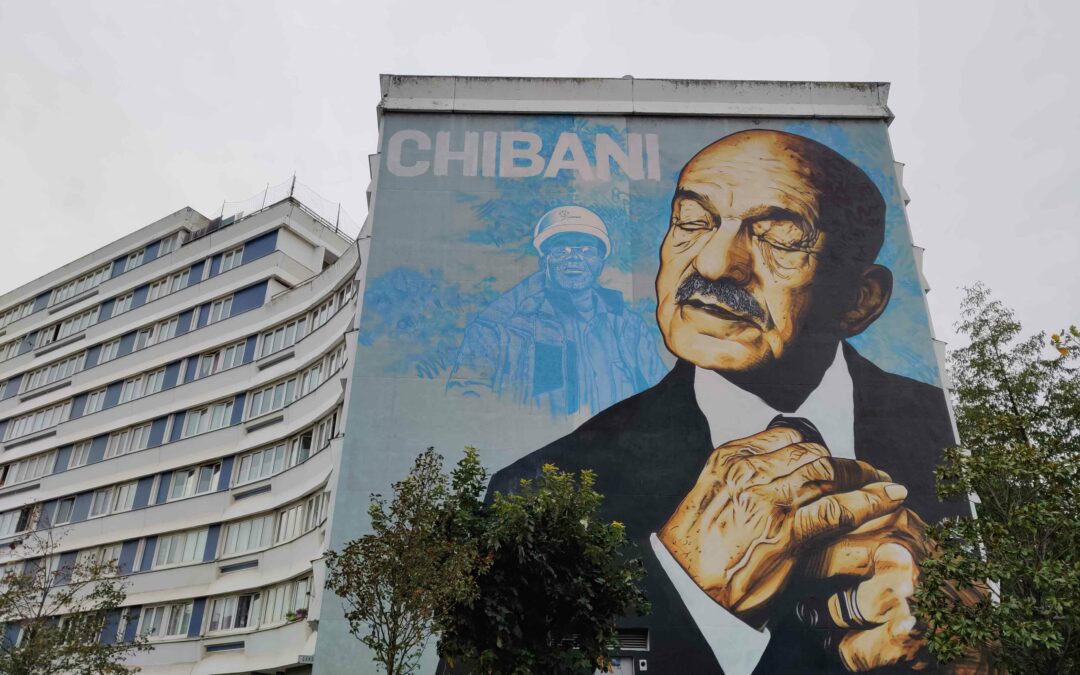 Discover the urban artist who passed away in 2022 and discover more about their graffiti and streetart.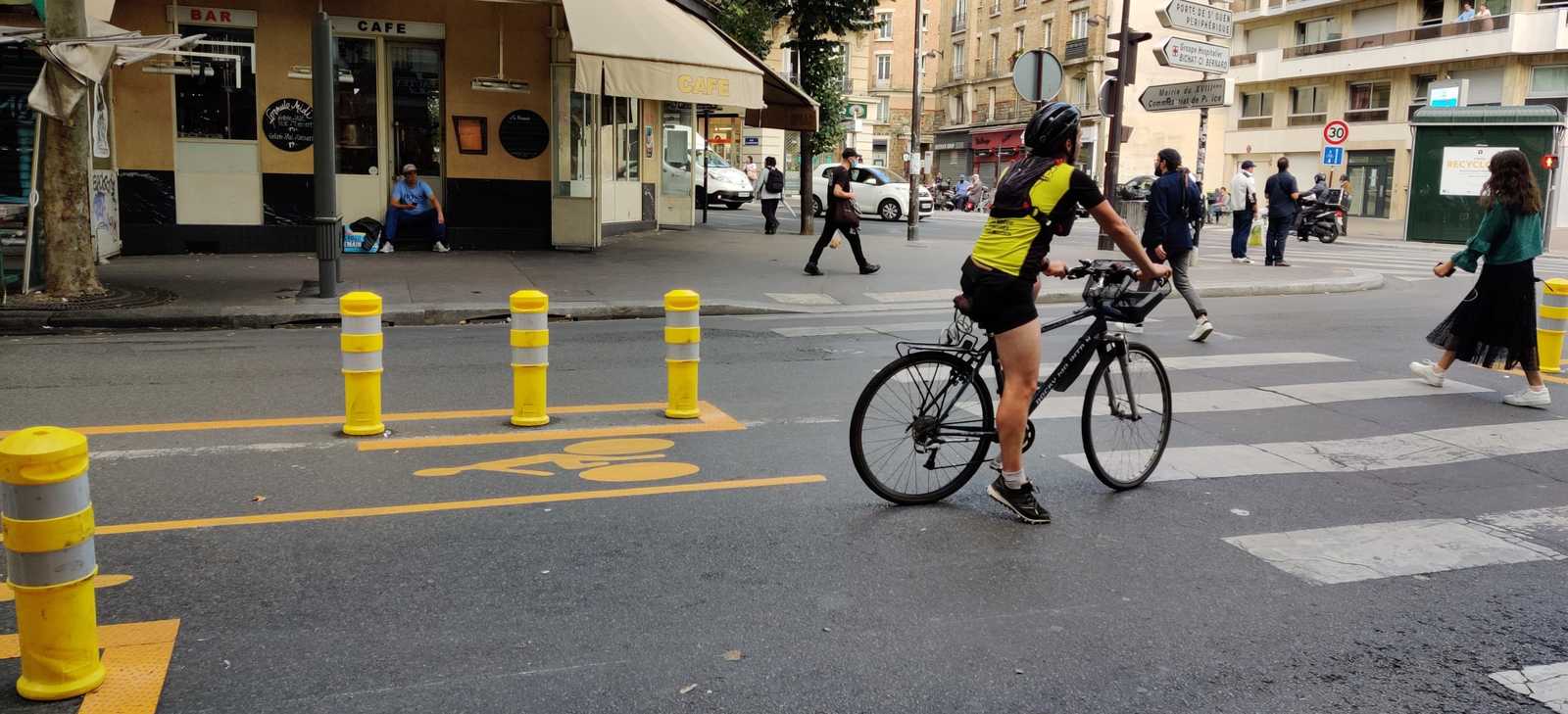 The design of public transport and the right to the city are deeply connected. Discover more…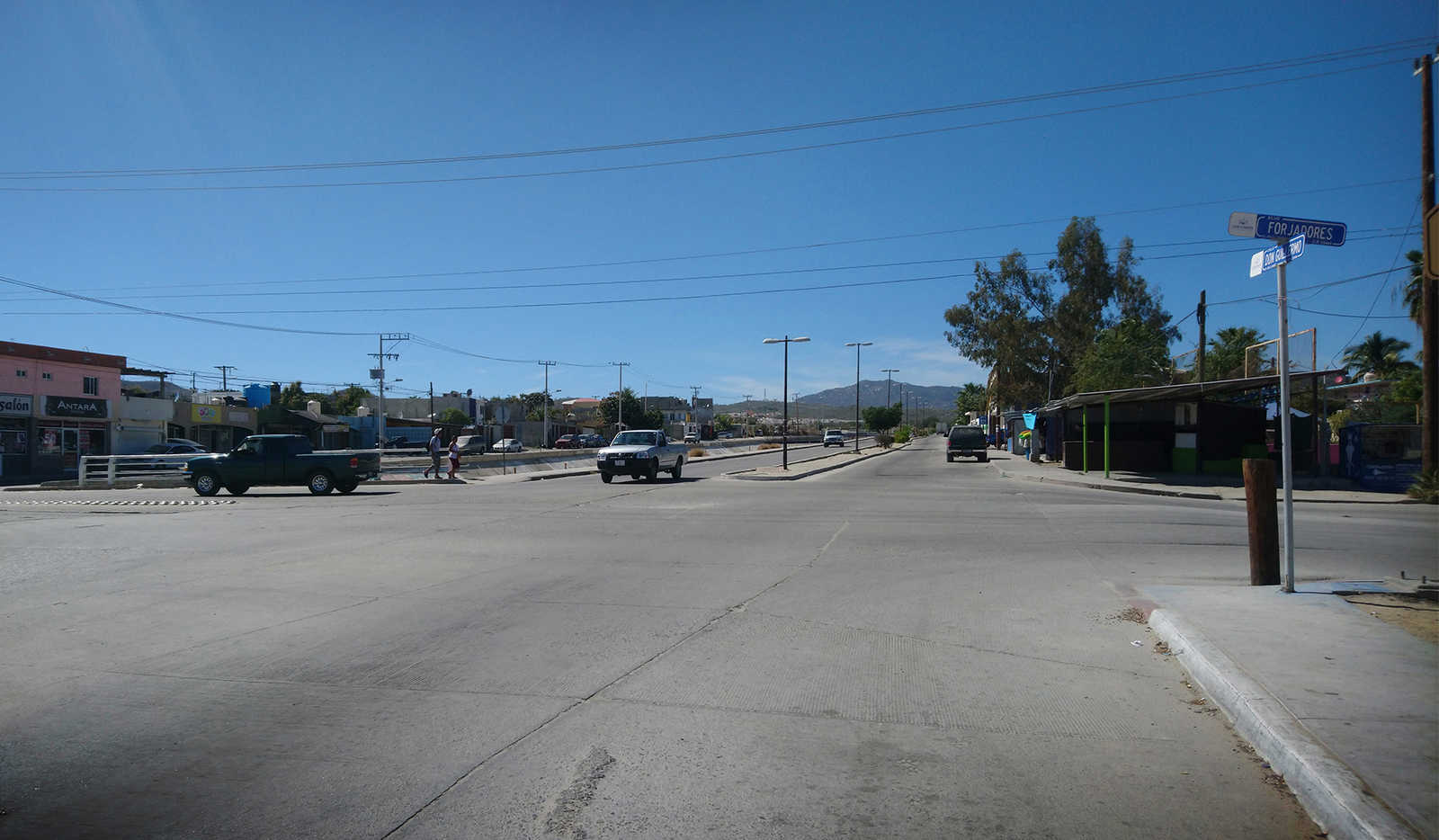 Urban Heat Islands are on the rise and become more and more of a problem for big cities.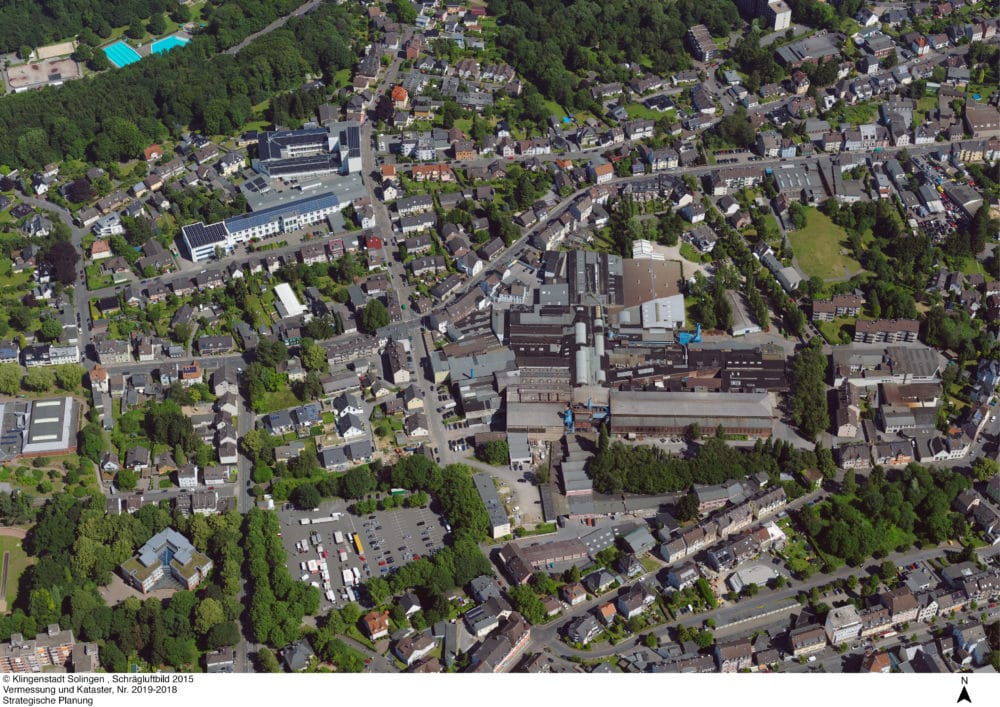 Europan turns 30! And invites for the 15th edition young architects not only to think about, but also to build the city of tomorrow. Leading theme of this year: The productive city.