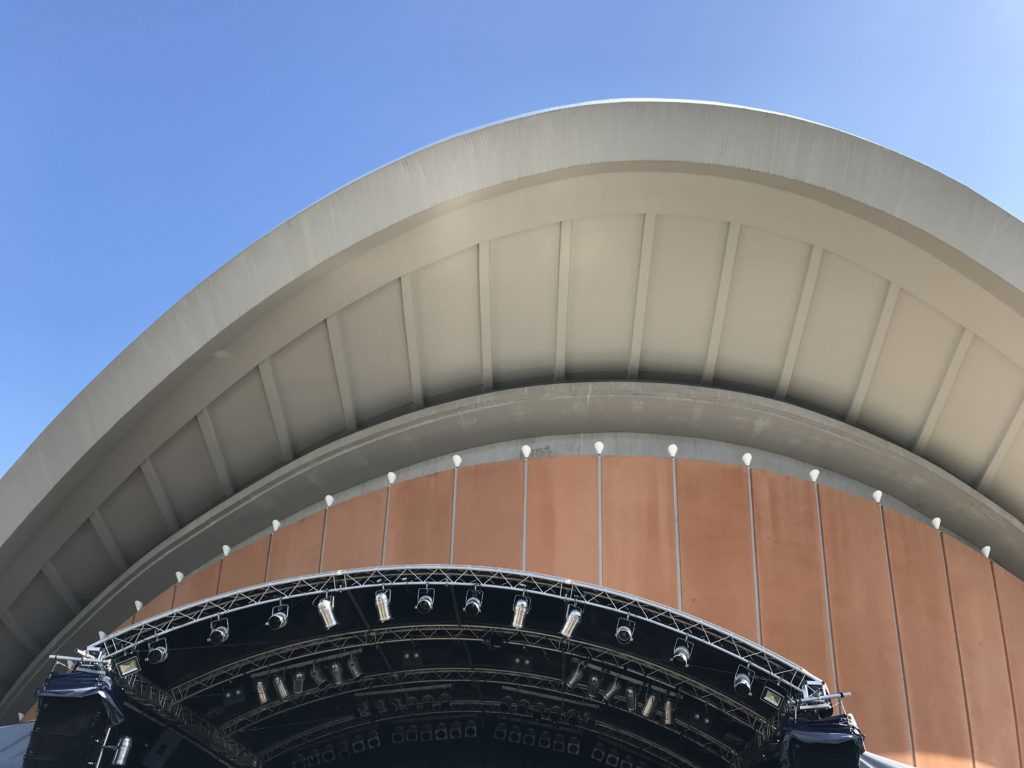 How are art and corona connected? Are they antagonists? Art needs the public, and an artist needs his audience. In times of Corona, however, the urban public spaces are empty. Only few people are walking in the streets, hurrying from one point to another.
Corona threatens the Art World
For many musicians, theatre directors, dancers, actresses, painters, cultural mediators, art teachers or gallery owners the question of existence arises with the shut down of public life. Museums and Concert Halls are closed. Open Air Events are forbidden. Artists are not able to earn the money they need to live. Even those earning regularly good fees are affected by the virus and the closure of the public. Not to forget authors or artists working most of the time in their studios have to face the problem that the coming vernissage, the next reading or lecture might be cancelled. In Berlin the revised Containment Measures Ordinance allows "museums, memorials and similar cultural and educational institutions in public and private sponsorship" to re-open from May, 4th. However, cinemas, theatres and concert halls are not allowed to open for the public. This regulation is valid for all cultural institutions, regardless of their size. Cultural life in the city will be largely shut down for months. Actors, musicians, dancers: all of them will not be able to perform and will receive no fees. Theatre and cinema operators will pay their rent without having any income.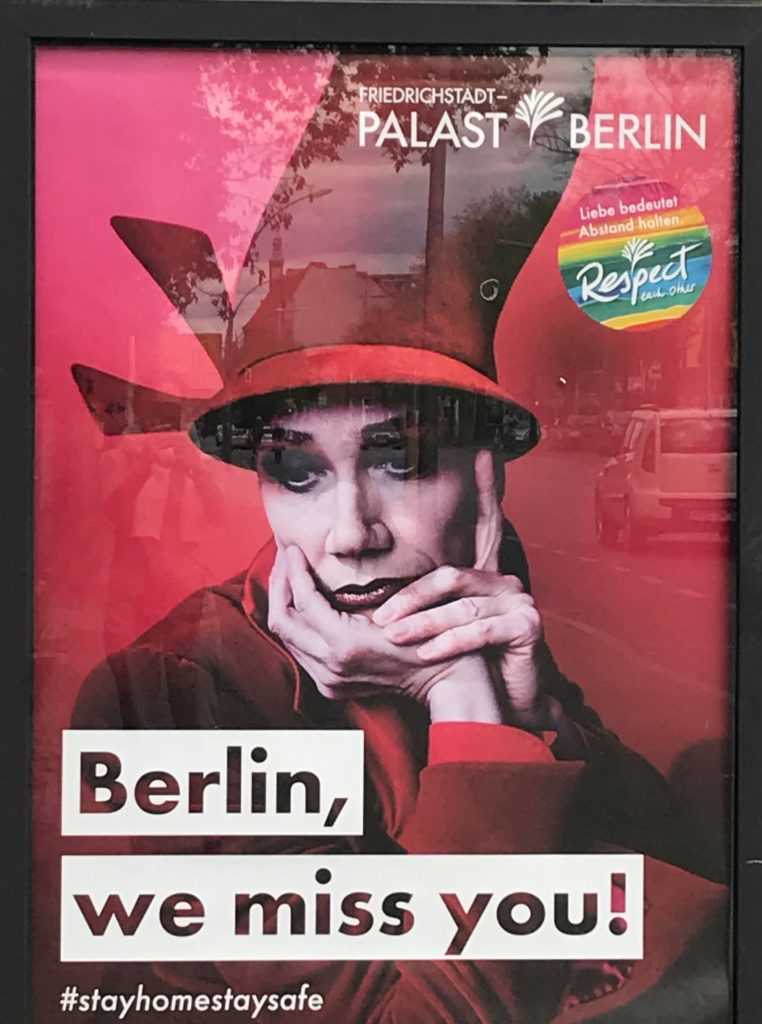 A shift from public to virtual spaces
No doubt: Corona will change the art world. Even if it is not yet clear what effects the crisis will have, we can firstly assume that inequalities in the art field will exacerbate. Internationally recognized artists with bookings into next year, supported by agencies, should be able to continue to make a living with their art. E.g. every evening on Twitter the Berlin-based pianist Igor Levit gives concerts from his home. By playing piano music form a private home, send into living rooms, offices, kitchens, he reaches more people every day than would fit into a concert hall in the world. The Great Hall in the Berlin Philharmonie has a capacity of 2,240 seats. A concert Igor Levit gave on Twitter on April, 24th was heard and seen on private screens of nearly 18,000 people. A violinist, on the other hand, who earns her living by giving a few concerts a year and by teaching music, finds it difficult to remain present or even to gain a new audience. When concerts are cancelled, when lessons can no longer take place, there is no basis for earning money. Not everyone has the technical equipment at home or can afford it to give virtual lessons or to build up a (new) fan community via social media.
More difficult to foresee is it secondly, if the structure of the public will be changes during the Corona shut down. Will other people, than the common audiences join the art world? The possibilities of consuming art from the armchair at home have multiplied. Art production and reception are migrating from the stage and exhibition space to the net. It becomes more easier (and cheaper) to enjoy different kinds of exhibitions, music, theater etc. Art from all over the world is now available without having to plan a trip to the opera house or buy a ticket.
Nevertheless: Will the online tour of the exhibition Six Songs, Swirling Gracefully in the Taut Airat ContemporaryAnd with photos by Akinbode Akinbiyi in the Martin-Gropius-Bau encourage people visiting the exhibition after a possible reopening? Or will a virtual visit be enough for people, interested in art? Whether the audience will change or not, it can be observed, that it is much more easier for the established and state-financed museums to offer digital tours and to expand their web presences. The treasures of the Pergamon Museum can be viewed conveniently on screen. On the other hand, the C/O Berlin does not offer digital tours, but does ask for donations to survive the crises.
Thirdly, it will be exciting to see whether new forms of art production and communication between artists, the public and art buyers will arise or whether the established forms will simply be transferred to the Internet. The Alfred Erhardt Foundation offers short guided tours, so-called video tours of the current exhibition on Instagram.
The Berlinische Galerie has set up a Virtual Video Room where works from current exhibitions are presented.
They Gallery Michael Haas dares to go new ways: not only the artists the gallery represents, but everyone is invited under #hifromquarantine to document, discuss and show their own artistic work under quarantine. We will see, which kinds of the new tools, will remain or will become established. Will new ways of making, presenting and communicating in the art world emerge, which do not only complement or expand the old ones, but also enable a radically new view on art.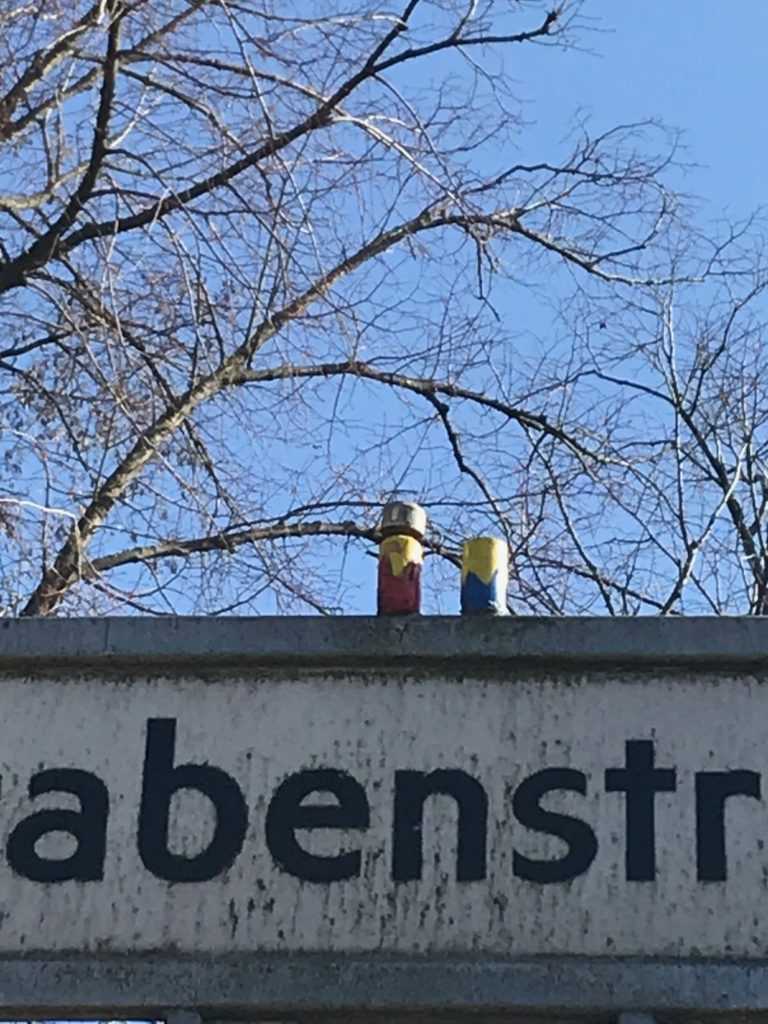 Corona challenges artistic practices
The Corona crisis threatens the art world in its current formations. But it is also an opportunity to redefine the relationship between institutions, artists and society. New forms of interaction between artists and audiences are being tested, like the pianist Igor Levit it does or the Gallery of Michael Haas. Other styles to bring artists and their audience together of might be developed to engage people into the art world. Last but not least, the crisis challenges each and every one of us to reflect on the value of art for society. How would Berlin be look like without the variety of artistic expressions? How will urban spaces, parks, streets will look like without the intervention of artists. How will urban live be transformed without artists' work spaces, galleries, theatres and museums. Art is as alive and diverse as the people of a city.